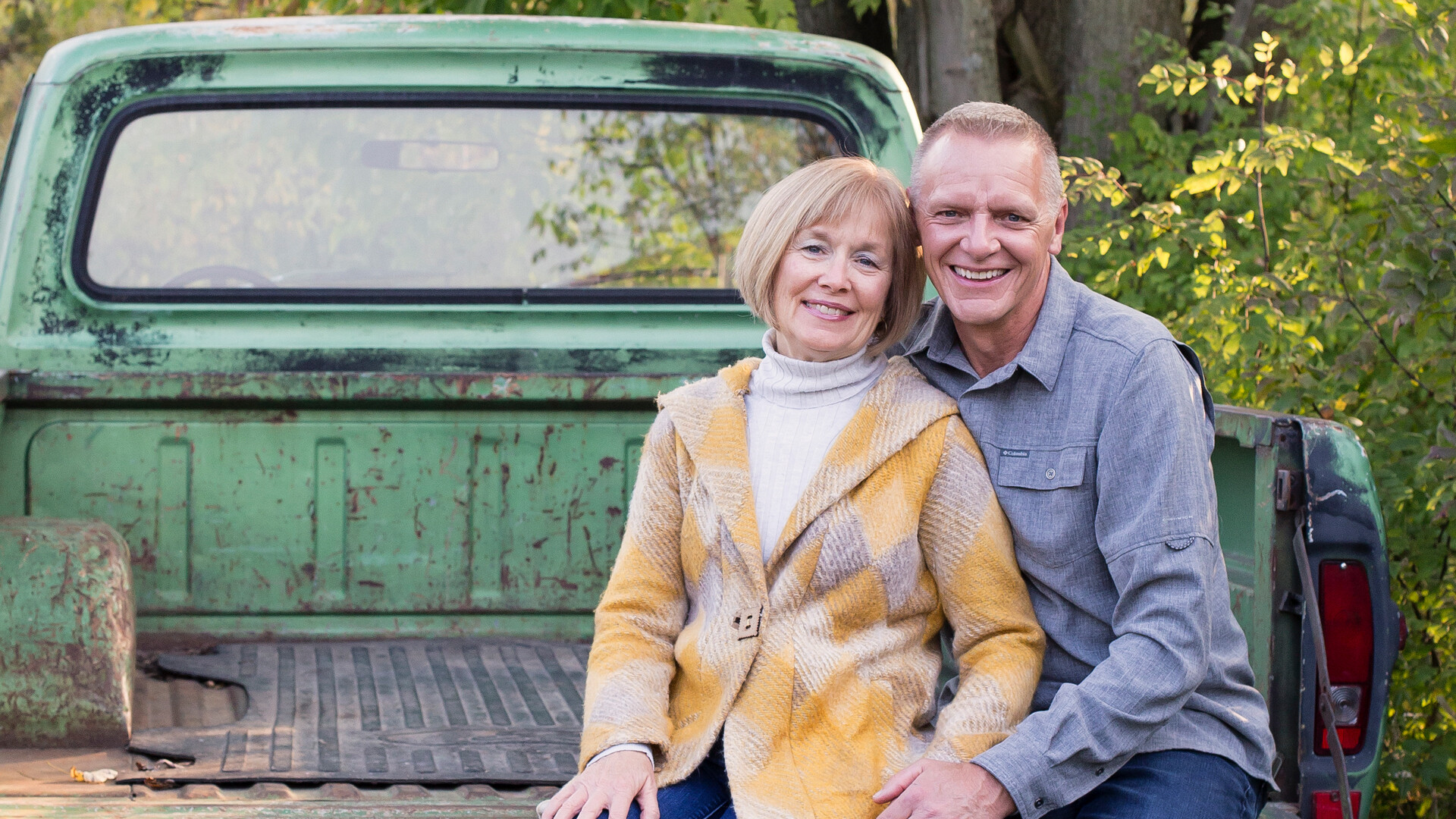 PASTOR JOHN ANNOUNCES HIS UPCOMING RETIREMENT

After more than four decades of faithful service to our church, Pastor John has decided to retire from his role as Senior Pastor.

Pastor John shared this morning...
"this has been forty-two years of the most joy-filled pastoring anyone could ever dream of."

The announcement of Pastor John's retirement means that Church Council will immediately begin the search process for our next Senior Pastor. Pastor John will continue to lead the church until a new Senior Pastor is in place.

We have set up a website page to share regular updates on the search process. Click the button below to learn more and read some of our frequently asked questions.
---
You can visit jerseychurch.org/pastorsearch to stay up to date throughout the entire search process.

We have also set up an email address where church members can submit questions that they may have through the search process |
Join us Wednesday, January 18 at 6:30 in the Chapel as our Church Council hosts a time of question and answers.
---
More from The Jersey Blog