LET YOUR LIGHT SHINE
Explore this page to learn how you can let your light shine in 2021 and beyond. Click here to read a special Missions Month message from Pastor John.
PRAY
The mission of reaching the nations and those across the street with the Gospel is urgent. We can participate in the daily activities of church planters, missionaries, and our own personal sharing with our ones through fervent prayer.
Matthew 9 shows us the importance of praying...
Then He said to His disciples, "The harvest is abundant, but the workers are few. Therefore, pray to the Lord of the harvest to send out workers into His harvest." -Matthew 9:37-38
Pray that those who share will do so in clear and understandable ways.

Pray for opportunities for children to hear about Jesus. Ask the Father to protect them from harm and unhealthy environments.

Pray for house churches around the world to be established and for unity, vision and willingness to "be" church for one another.

Pray for the families of church planters across North America.

Pray for your One
GIVE
When you give to the General Operating Budget at Jersey, 13.5 CENTS of every dollar given goes to support Missions both locally and around the world
DID YOU KNOW?
When you give directly to Missions above your regular giving at Jersey, you can help advance missions even further. 100% goes to support missions in the following ways:
75% International | 15% North American | 5% Volunteer Missions | 5% Jersey Missions
Simply select MISSIONS when giving online or write MISSIONS on your check.
Total budget designated to Missions last year: $432,000
Total COMBINED Missions Giving last year: $656,112
In the past decade, we have given $6,976,041 to mission efforts locally and around the world
Based on the 2019-2020 fiscal year.
GO
Well, a "normal" year at Jersey would see hundreds of Jersey members travelling locally and around the globe as a part of any number of missions opportunities. Jesus' last words on earth set the standard for every believer: to glorify Him by making His name known. This is why Christ calls every believer to play their part in taking the Gospel locally and around the world.
Covid may have slowed us down this past year, but not our heartbeat to go as we continue preparing for future mission opportunities. We will keep you posted as new opportunities come up and how you can GO.
Do you have your passport?
We would encourage everyone to get your passport ready. You never know when you will be called to GO! Will you be ready?
ONGOING LOCAL MISSIONS OPPORTUNITIES
Explore various local mission opportunities:
Stowe Mission of Central Ohio
Serving lunch the second Monday and second Tuesday of each month in addition to other special days

Periodic upkeep and maintenance of the Stowe Center

Volunteers for block parties and other special events

Pregnancy Center at Stowe Mission
Licking County Jail Ministry
Volunteers needed to visit inmates at the Licking County Jail

Volunteers needed to start Bible Studies at the Licking County Jail

Volunteers willing to help serve lunches at Vertical 196
Look Up Center
Ongoing support for the events and activities associated with the Look Up Center in Newark.
PARTNERSHIPS AND OPPORTUNITIES
WHO ARE YOU IMPACTING WHEN YOU GIVE?
STOWE MISSION CENTER
Making A Difference in Downtown Columbus and Beyond
MERCY MEDICAL CENTER
Healing the Physical and Spiritual Needs Of People In Southeast Asia
GRACEHAVEN (Local) & AGAPE INTERNATIONAL (Southeast Asia)
Fighting Human Trafficking Locally and Around the World
CBEM AFRICA (KENYA)
This year we provided funds allowing us to help complete the foundation phase of Phase 2 of the school academy. When Phase 2 is completed it will enable us to accommodate 400 pupils which includes preschoolers and grades 1-8. The school is presently made up of Giryama, Bajun, Waata, Somali, and people living with disabilities.
CARE WEEK
Care Week started as an opportunity for Jersey Students to minister to people in our community. From facilitating a Sports & Arts Camp for local kids to completing construction and landscaping projects on homes in the area, students shared the love of Christ with hundreds of people through their service.
FEED THE CITY
Feed the City is a one day mission trip and one of the most exciting, encompassing mission opportunities at Jersey. Your regular and above-and-beyond giving makes Feed the City a reality.
NEWS FROM MISSIONS ORGANIZATIONS
NEW - A LOCAL OPPORTUNITY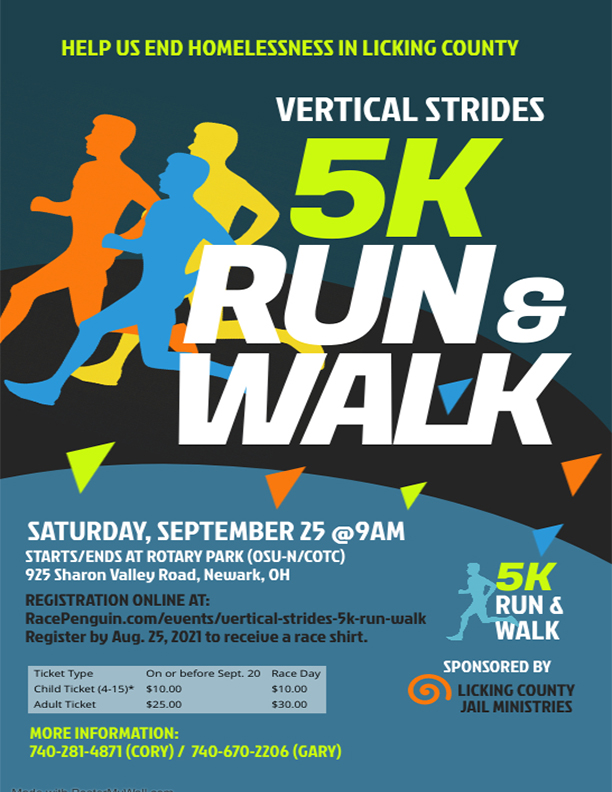 ---
News from Mercy Medical Center in Cambodia:
Click here to read the new MMC Annual Impact Report!
---

Jersey has for many years and continues to contribute to the Lottie Moon offering. If you would like to give toward Lottie Moon, please choose "International Missions" when you give.
Read recent global highlights from the International Mission Board here.
Discover helpful evangelism resources (including a podcast with Johnny Hunt on how to evangelize over the phone) and read recent articles from the North American Mission Board here.
Find the latest news and resources from the State Convention of Baptists here.
Update and a thank you from Drew & Sarah - find out how Jersey is impacting lives.