Our worship is a response to who God is and what He has done in our lives: complete surrender.
Each person experiences God in a different way, but we are all created to worship which is why we offer multiple worship experiences including kids worship on Sunday mornings and student worship on Wednesday nights.
At Jersey we have five services with a variety of musical styles. We hope you will check out each of our worship services to find the one that is just right for you. We also have an incredible staff of child care workers available at all three worship hours.
We hope to see you this Sunday!
CENTRAL VENUE SERVICES
9:00AM & 10:30AM in the Central Venue
Join us for a fresh, approachable worship service in a laid-back setting. It will include authentic worship, genuine prayer and reflection and live, biblical preaching.
CHAPEL SERVICES
Saturdays at 4:30PM
Sundays at 8:00AM & 10:00AM
Enjoy familiar hymns and choral arrangements in the Chapel.
Purchase original music on iTunes.
Want to get involved? Fill out our volunteer interest form today!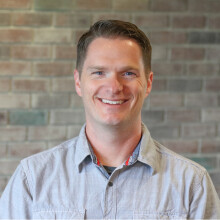 Chris joined our staff in 2005 and serves as Worship Pastor. He and his wife, Emily, have four children: Noah, Owen, and twins Ellie and Ezra. The best part of his job? "Getting to do something I love with a team I love to serve with."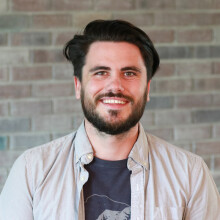 Drew Murfin
Central Venue Worship Minister & Creative Arts Minister
E-Mail:
Instagram: @DrewMurfin

Drew joined our staff in late 2015 and currently serves as the Worship Minister in our Central Venue services. We're very grateful to have him and his wife, Jenny, as a part of our Jersey family! Drew says that his favorite part of his job is getting to encourage people in their gifting and working on creative projects.
Joey Belczak
Worship Associate
E-Mail:

Joey joined our staff as Worship Associate in 2015. "The best part about my job is the impact I get to make on students lives," he says. "I get to train, and mentor, future worship leaders, in the same way that I was years ago. I am extremely blessed to get to fulfill God's call on my life, and have so much fun doing it."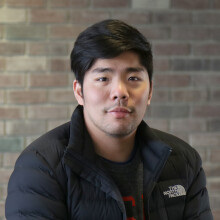 Jeremy Lee
Audio Technician/Videographer
E-Mail:

Jeremy joined our staff in 2015 as Audio Technician. He and his wife, Allison, both serve in our Music Ministry.
"The best part of my job is to get to work with all the musicians and developing friendship with the people I work with. Having the opportunity to make them sound great and help creating a distraction free worship environment is why I do what I do, and I truly enjoy every bit of it."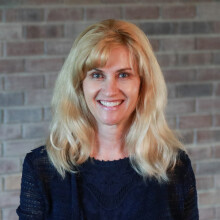 Jane Koehl
Choir Director
E-Mail:

Bandjan Tarawally
Student Worship Leader
E-Mail: