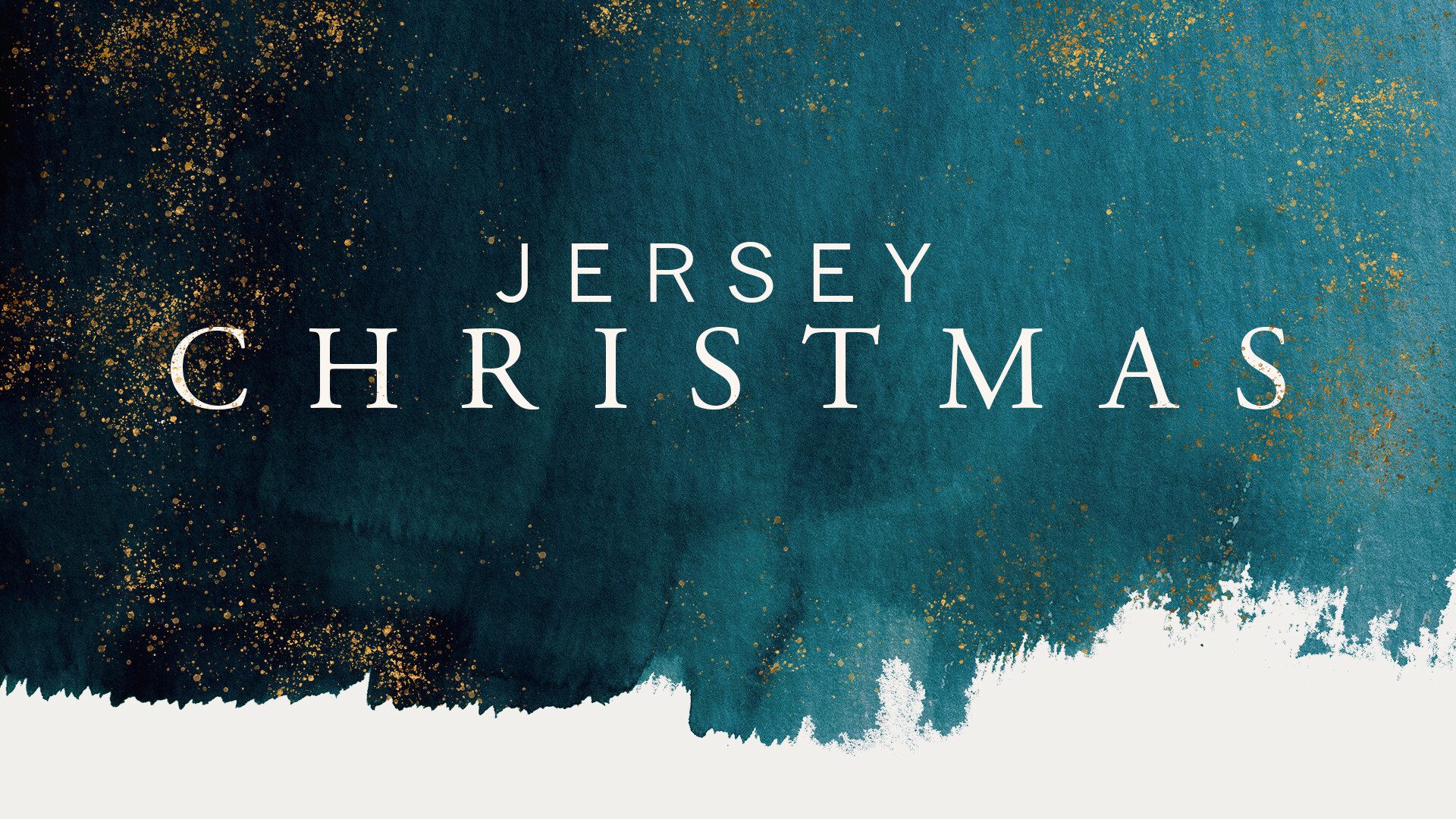 December is always a wonderful time at Jersey!
Our annual Women's Christmas Event kicks off an exciting month of special Christmas events at Jersey. Ladies, could you use a really good laugh and the company of other women at Jersey right now? If so, this evening is for you. You are invited to join us at 7:00PM on Thursday, December 1 for a special night complete with Cocoa, Cookies and Comedy. Our special guest, Cherie Nettles, will leave you feeling both entertained and inspired. If you plan to join us, please click here to register.
LOOKING FOR SOMETHING EXCITING FOR THE WHOLE FAMILY TO DO THIS HOLIDAY SEASON?
Join us as we enjoy some fun games, great music, and hear the TRUE story of CHRISTMAS! Families are invited to join us for our Kids Christmas FX (Family Experience) on Sunday, December 4. The event will begin at 6:00PM and will be held in our Central Venue. No need to register for this event.
Enjoy an afternoon of Christmas music presented by our choir and several of our Chapel singers on Sunday, December 11. You may choose to attend our Christmas in the Chapel event at either 3:00PM or 6:00PM. No need to register for this event. Children are welcome to join you as childcare will not be provided. Experience the joy and wonder of Christ's birth through music.
We look forward to worshiping with you at our Christmas Eve services this year! Join us for the best of our traditional Christmas hymns/songs and candle lighting.

Friday, December 23 | 4:30PM (Chapel) | 6:00PM (Central Venue)
Saturday, December 24 | 2:00PM (Chapel) | 3:30PM (Chapel) | 4:30PM (Central Venue) | 6:00PM (Central Venue)

Childcare will be provided for children ages two and under.

If you are not able to join us in-person, we will be streaming our Christmas Eve service at all hours. You can watch online at on our YouTube channel, on Facebook Live, at jerseychurch.tv, or in the Jersey Church app.

We look forward to worshiping together with you this Christmas Eve!



Let Jersey Worship provide the soundtrack to your Christmas celebrations! The "Emmanuel" EP is an adventurous mix of soaring alternative rock and traditional themes. It's a journey from anthemic, indie-pop chorus' through the traditional melodies and lyrics we all love about Christmas. For an exciting blend of alternative rock and ancient melody, listen to the "Advent" EP. It harmonizes the nostalgia of your favorite Christmas with a worshipful modern sound. Listen on Spotify or Apple Music today!
Visit jerseychristmas.org for all event information and updates!
---
More from The Jersey Blog