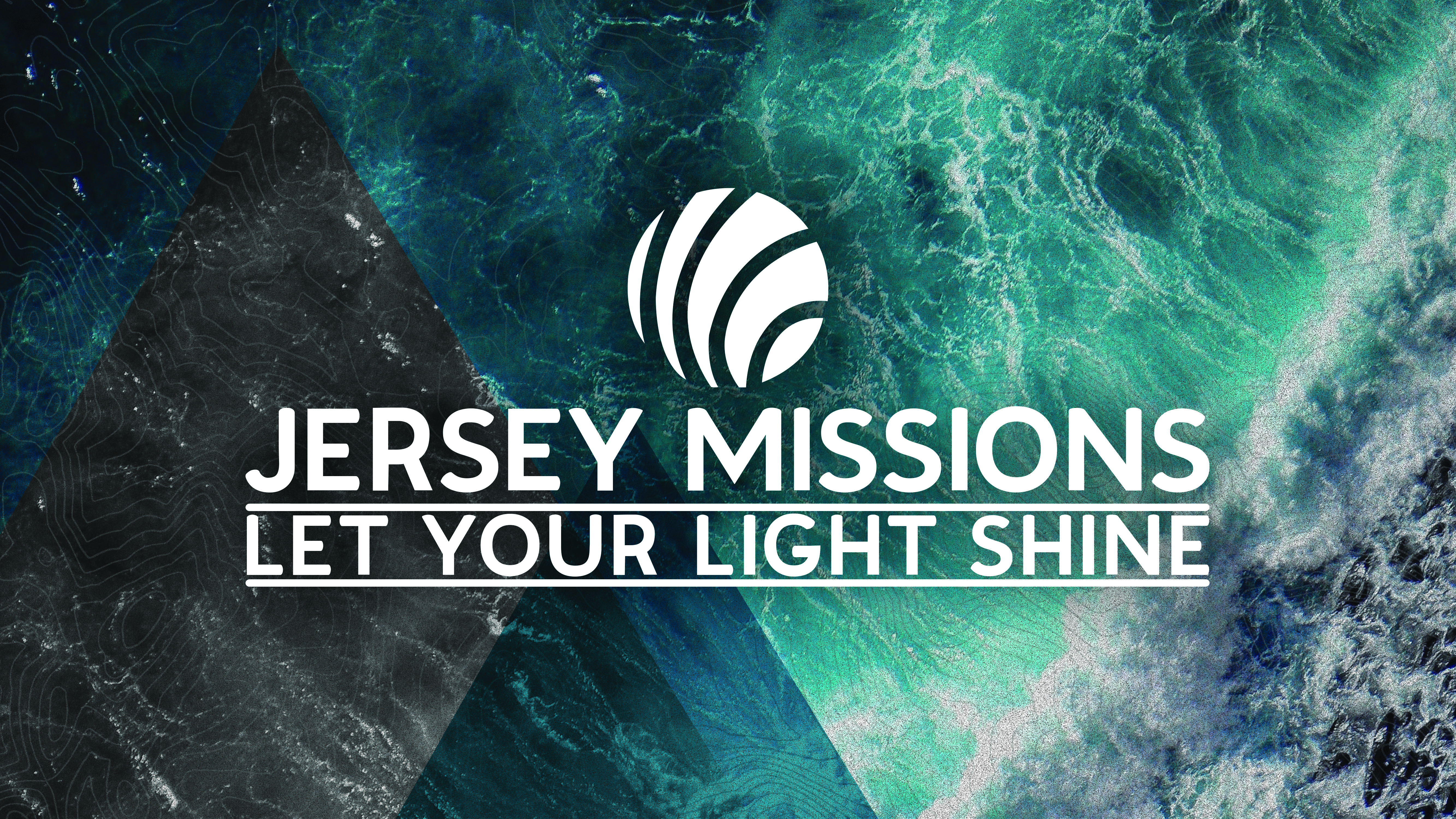 A MESSAGE FROM PASTOR JOHN
The Covid pandemic has brought about a lot of innovation. Restaurant owners have created outdoor dining spaces using domes that look like a bubble. And now, you can be tested for the Covid virus at your local CVS and get results within the hour.
Missions Month at Jersey provides us with an opportunity to take a spiritual rapid response test. In Luke 6:46, Jesus taught that we can determine our spiritual temperature by answering a simple question: Are you doing what I have told you to do? If the answer is yes, then he compares such a person to a wise home builder who knows the value of a firm foundation! He says such a person is going to be able to pass the big final exam coming one day.
Jesus tells us in Luke 6:47-48...
I will show you what someone is like who comes to me, hears my words, and acts on them: He is like a man building a house, who dug deep and laid the foundation on the rock. When the flood came, the river crashed against that house and couldn't shake it, because it was well built.
Our mission's focus throughout 2021 is to let our light shine.
Matthew 5:14 tells us that we are the light of the world.
Missions Month is a time when we are challenged to consider the words of Jesus to do our part in letting our light shine in the world and to make disciples of all nations. If we hear His call and decide to take the month off from church and focus on personal needs, then we have flunked the test. Join me in February and throughout 2021 as we act on Jesus' words and let our light shine bright in our families, neighborhoods, workplaces, and around the world.
Let Your Light Shine this year!
Pastor John
---
HOW DOES OUR LIGHT SHINE?
Local Missions
The call to mission begins at home. We are called first to our family, friends, neighbors, co-workers, and classmates. From there, we support local missions through Stowe Mission of Central Ohio, Look-Up Center, L.E.A.D.S. Center, Storehouse for Jesus, Johnstown Food Pantry, and the Licking County Jail Ministry on an ongoing basis.
North American Missions
Hundreds of church planters are serving with the North American Mission Board (NAMB). NAMB has identified many "Send Cities" as major areas of focus. Columbus is one of those "Send Cities." Our giving supports the evangelistic efforts of NAMB. In addition, Jordan Floro in Queens New York, Multiply Church in Calgary, Canada and Watermark Church in Worthington, Ohio are three of our strategic church plants that we support over and above our North American mission's giving. Learn more at namb.net
International Missions
Nearly 3,600 international field personnel are focused on meeting physical and spiritual needs of unreached and unengaged people groups. We are strategic partners with the International Mission Board (IMB). Learn more at imb.org
Volunteer and Future Development
We support both Volunteer Missions (for Jersey Mission endeavors) and future mission development projects.
---
Click here to learn more!
---
More from The Jersey Blog