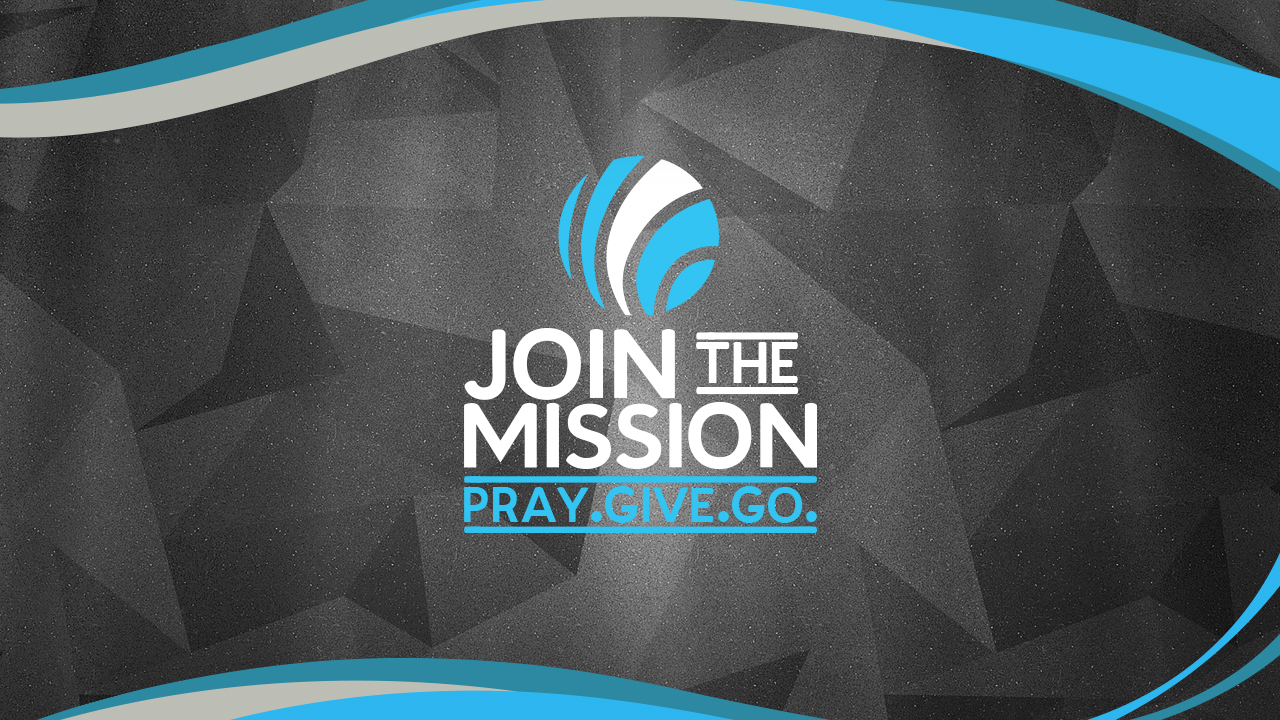 dear jersey,
J. Oswald Smith said, "The mission of the church is missions." Charles Spurgeon said, "If there be any one point in which the Christian Church ought to keep its fervor at a white heat, it is concerning missions. If there be anything about which we cannot tolerate lukewarmness, it is the matter of sending the gospel to a dying world." Jersey Church cannot "pass the buck" and let other churches do the work of missions. During February, we will be challenging our church family to consider how each one of us can pray, give and go, all year long.
Every believer has a God-given, Jesus-mandated mission: The GREAT COMMISSION (Co-Mission) Matthew 28:18-20: "Jesus came near and said to them, "All authority has been given to me in heaven and on earth. Go, therefore, and make disciples of all nations, baptizing them in the name of the Father and of the Son and of the Holy Spirit, teaching them to observe everything I have commanded you. And remember, I am with you always, to the end of the age." There is a glorious adventure awaiting us when we discover our part in the global purposes of God in making disciples.
John Piper said, "There are three possibilities with the Great Commission. You can go. You can send. Or you can be disobedient. Ignoring the cause is not a Christian option."
Just before Jesus ascended into Heaven, from the Mount of Olives overlooking Jerusalem, He said, "But you will receive power when the Holy Spirit has come upon you, and you will be my witnesses in Jerusalem and in all Judea and Samaria, and to the end of the earth" (Acts 1:8). In other words, wherever we go, we need to be on mission reaching every man, woman, boy and girl with the Gospel. Everything we do ought to help bring people to Jesus. But there is also a unique area within everything else we do as Christians, and churches specifically, called missions.
Since the Christian missionary enterprise began in Jerusalem, the whole world is the mission field.
-Pastor John
Learn more about missions at Jersey here.
---
More from The Jersey Blog