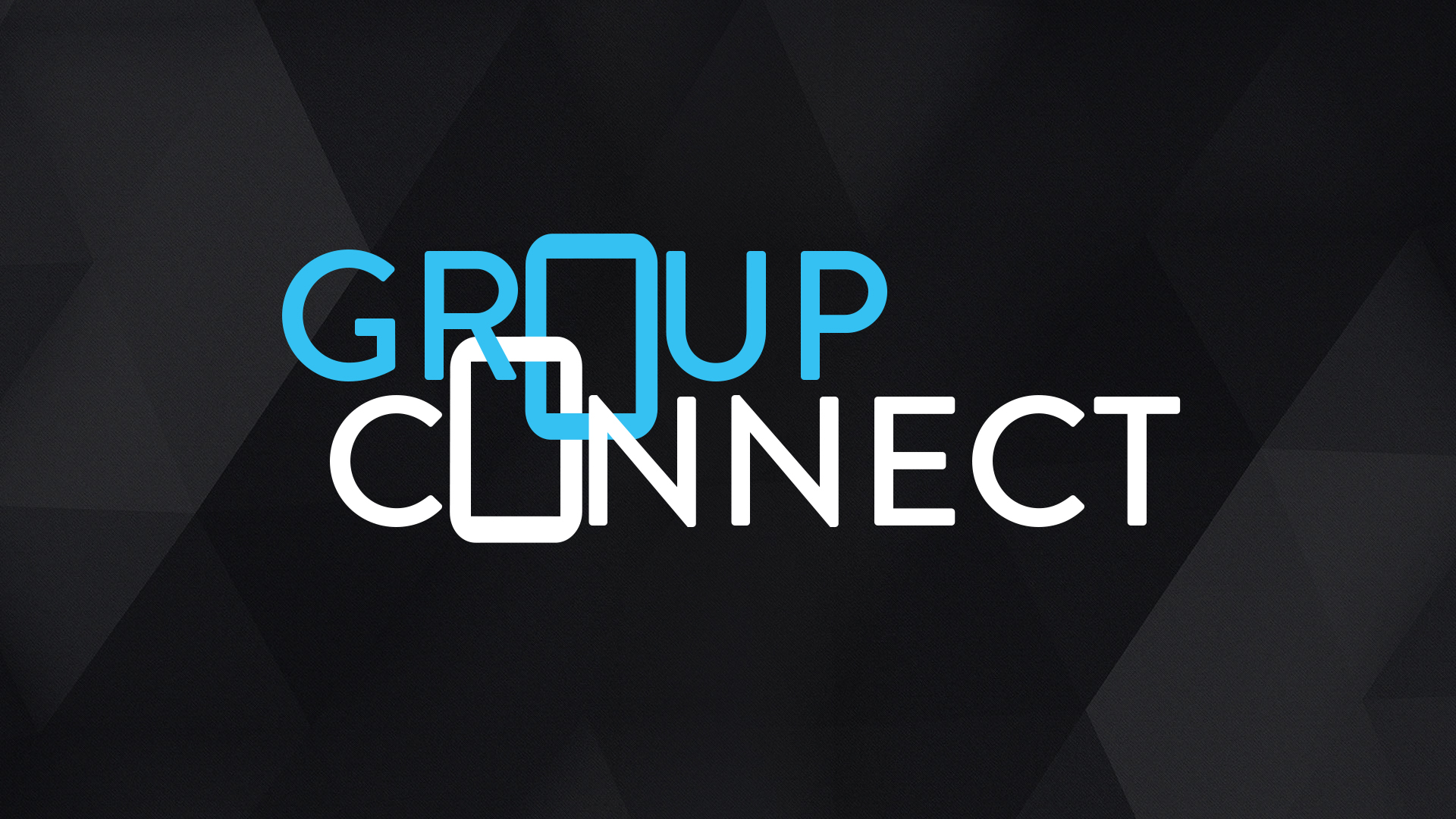 Want a great way to meet and spend time with others?
Matt and Mary Read are starting a brand new group specifically for those wanting to remain online at this time. Each week the group will spend time discussing how to apply what God is teaching us through the weekly sermon. We will also talk about ways to stay mentally and emotionally healthy during this season.

If you are new to Jersey or if you have been with us for a long time, we would love to help you take your next step in connecting with a small group.

Group Connect is a short-term six-week group that happens each Sunday at 10:15AM (March 7 - April 11). There is a spot waiting for you!

Click here to sign up! We look forward to connecting with you online.
---
More from The Jersey Blog