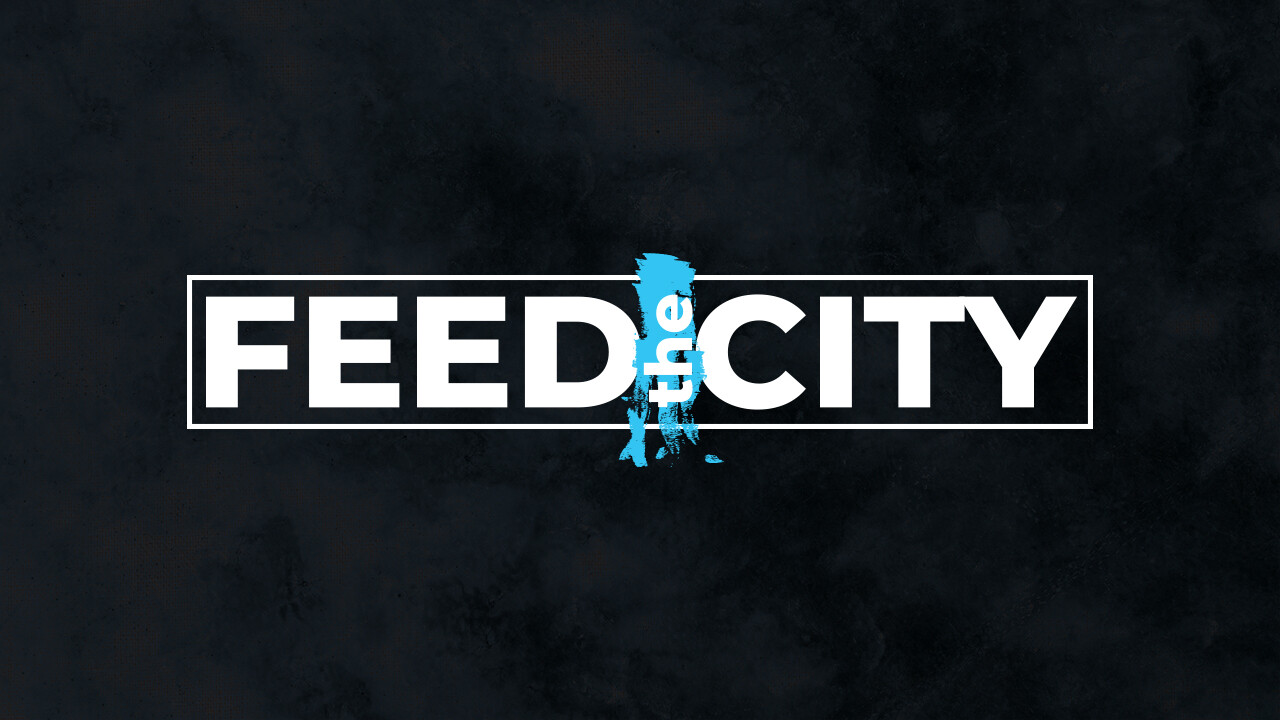 You're invited! If you or your family could use assistance this holiday season, we would love to help care for you.
Please visit us on Saturday, November 12 between 8:30AM - 12:00PM to receive your free perishable and non-perishable food items.
We hope to see you there!
You do not need to present any information in order to receive food items. We would just love the opportunity to care for you.
THE DETAILS
WHEN
Saturday, November 12 from 8:30AM - 12:00PM

WHAT
You and/or your family can come to pick up a pre-packaged bag of perishable and non-perishable foods. When you arrive, we will direct you to a parking spot. We'll connect you with someone from our welcome team that will walk with you as you collect your food items. If for some reason you are unable to walk through the food line and must remain in your car, please let us know when you arrive.
Please follow the signs when you arrive. We look forward to seeing you!
WHERE
Jersey Church
13260 Morse Rd SW
New Albany, OH 43054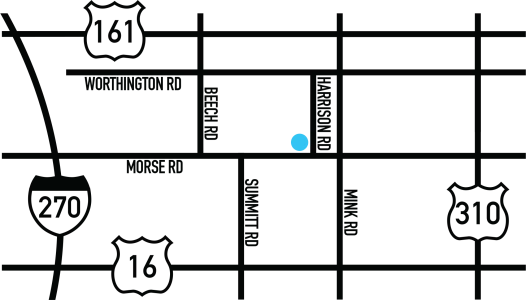 If you're looking for donation information or other ways to help us Feed the City, please click here.
---
More from The Jersey Blog