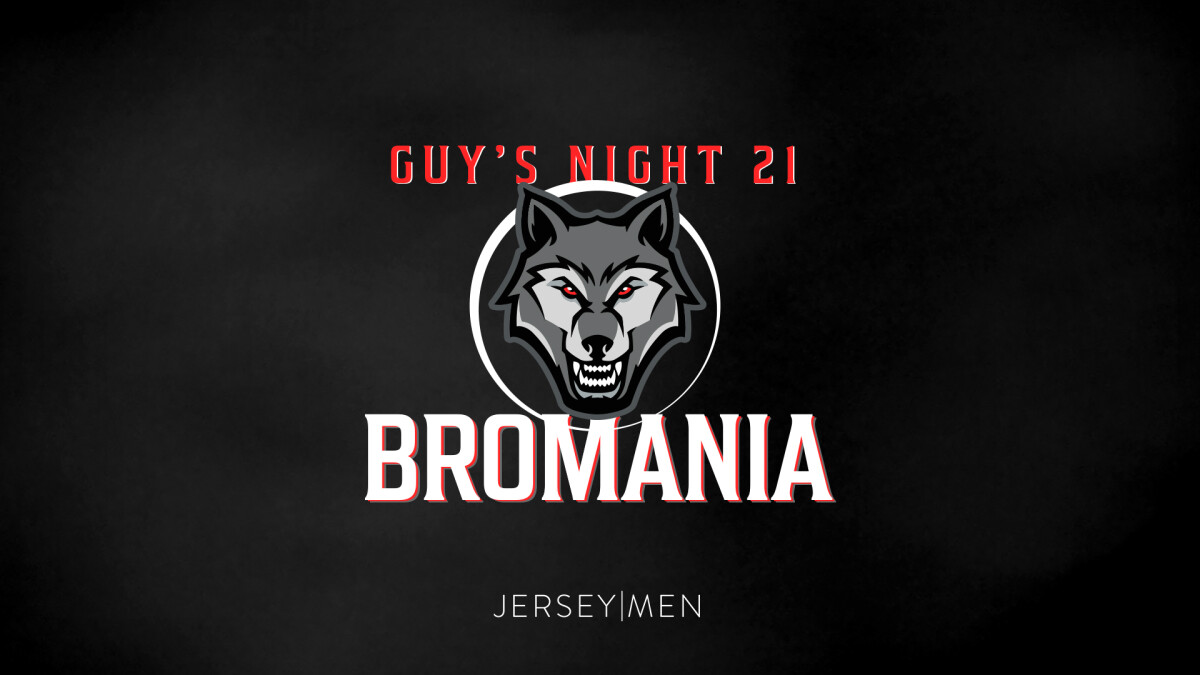 Saturday, October 16, 2021, 4:00 PM - 8:00 PM
Someone has said the strength of the wolf is in the pack and the strength of the pack is in the wolf. As Christian men we are a part of a pack, a brotherhood. We were never intended to do this adventure alone. To help you better connect and enlarge the pac we are hosting the very first BROMANIA.

BROMANIA is a gathering of BROTHERS (men and boys ) at Jersey Church with some amazing food, unbelievable prizes, and a CRAZY TEAM COMPETITION (a.k.a. MANIA) culminating with inspirational coaching from Ronnie Hill.

WARNING: This not a "lone wolf" event, this is an adventure to be experienced with a brother(s). The competition requires a teammate. So don't even think of coming alone, unless you get a permission slip from your mother or Todd Smeltzer.

**DANGER**
The competition involves knives, hatchets, and arrows!

Invite your pre-Christian friend, and believe with us that this will be the beginning a movement of God where the men of Jersey turn the world upside down for the glory of God!
We will be accepting donations that evening of $5/ per person.