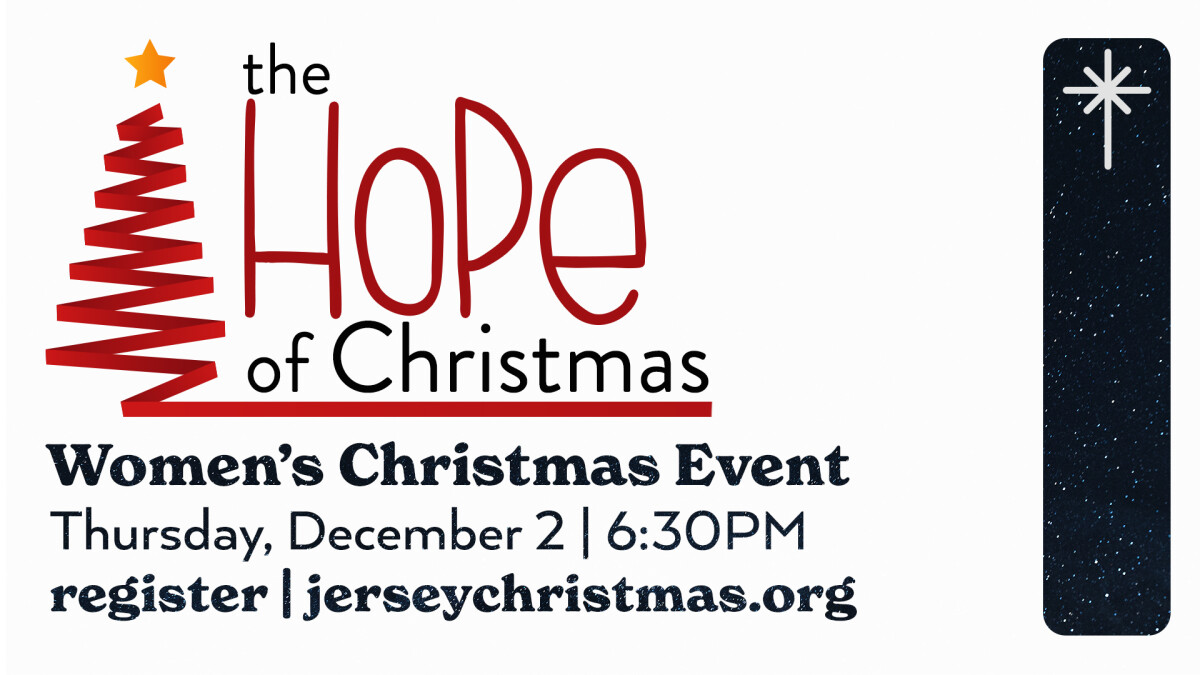 Thursday, December 02, 2021, 6:30 PM - 8:00 PM
Ladies, you are invited to a very special night of HOPE! We will worship together, enjoy delicious dessert and coffee and listen to a dynamic guest speaker, Catherine Renfro. Invite a friend or two and join us as we experience The Hope of Christmas.


About Catherine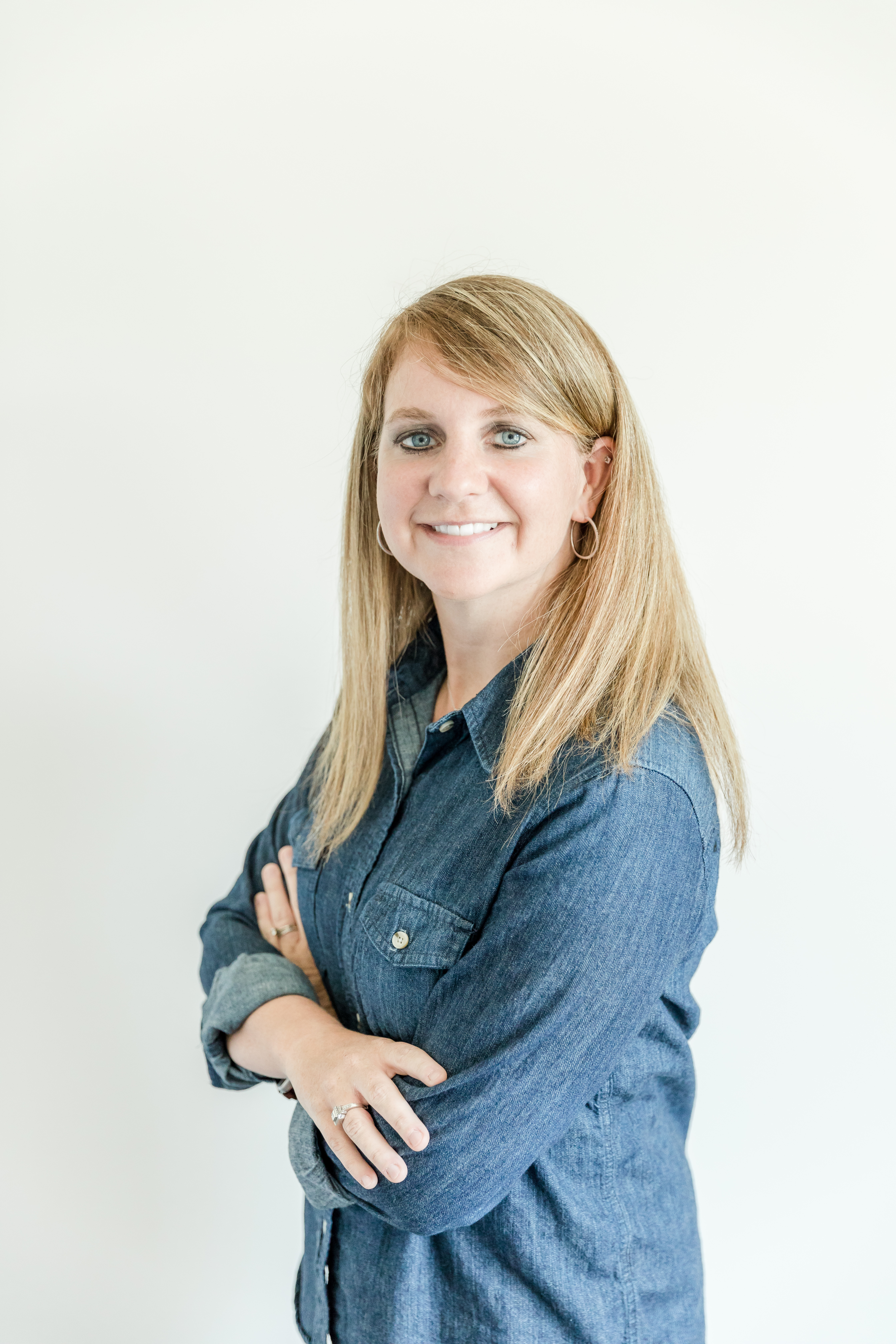 Catherine Renfro is a pastor's wife, a mom to two littles, Isaac and Ava, and the Director of Evangelism at the North American Mission Board. She and her husband, Chris Renfro, celebrated 10 years of marriage this year and began the journey of church planting. In August they launched Hope Church in Alpharetta Georgia, where Chris is the lead Pastor. Catherine graduated from Southeastern Seminary in 2010 after being called to ministry at the age of 22, and has been serving in ministry ever since. She has a passion for seeing lost people come to know Jesus and for saved people to live out their purpose of making Jesus known.