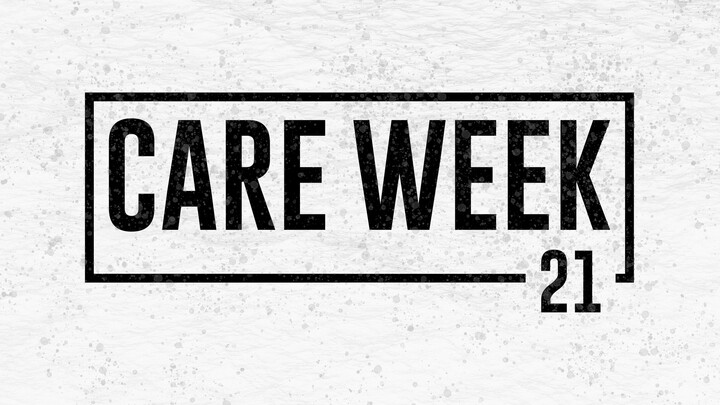 Daily from 06/21/2021 to 06/25/2021
Click here to register to volunteer for Care Week 2021.
The deadline for registration is June 5th, so please register before then.
We are so excited that we are going to be having Care Week 2021.
As I'm sure you know or at least have heard we typically carry out Care Week with two different platforms, Sports and Arts Camp and Construction projects. With everything that has been going on, we are just going to focus on Sports and Arts Camp this year.

Care Week will be held June 21 to June 25. This year Care Week is an optional overnight event for students. Your child can stay the night if they would like to, and you feel comfortable with it, but they don't have to. We have a list of guidelines we are asking students who are participating to follow this year.

We are taking precautions to ensure the health and safety of our volunteers and campers. We will be implementing smaller group sizes at Sports and Arts Camp, child-drop off lines, handwashing stations and daily health checks.

This year we will be offering two sessions for the campers (a morning session and an afternoon session). Each session will have a capped amount of campers to help with the number of campers in attendance.

For our 6th graders, they will be helping at the sports and arts camp but in a different role than the rest of the students. They will focus on being program aids and learning more about the Care Week program rather than directly leading the campers.

We are excited to see all the great things that God will do through this event but we need your help to make it happen! Please sign up to volunteer and also please be in prayer for this event.