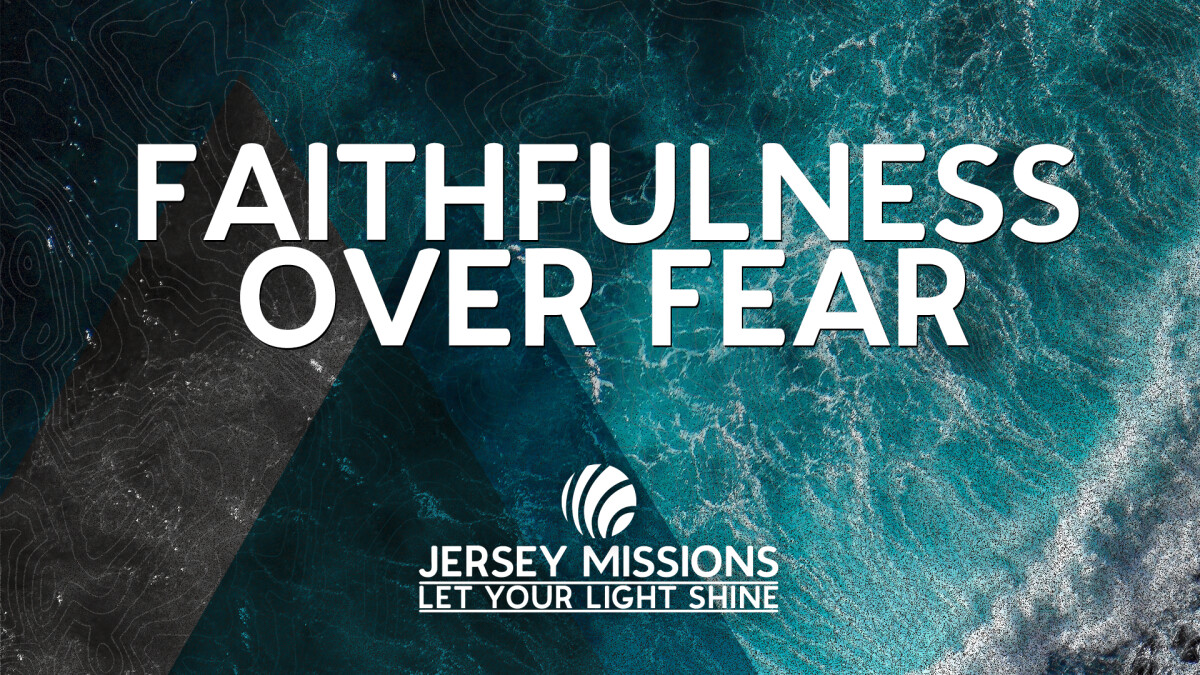 Saturday, February 27, 2021, 10:00 AM - 11:30 AM
Saturday Morning Event | Faithfulness Over Fear
February 27 | 10:00AM - 11:30AM in the Central Venue

Are you struggling in an area or areas of life right now?
Fearful? Overwhelmed? Anxious?

Join us for a special morning together with Todd and Susan Lafferty as they share their story and how each of us can remain faithful, no matter the challenges or circumstances.

Dr. Lafferty is the Executive Vice President and Chief Operating Officer of the International Mission Board (IMB). He and his wife Susan were appointed as Career Missionaries with the Board in 1991.

Men and women will have a dedicated time as they move into breakout rooms for a special time of questions and answers. Todd and Pastor John will spend time with the men while Susan and Starla Wetmore will spend time with the ladies.
Find us streaming live on one of the following online channels:


Download the Jersey Church app