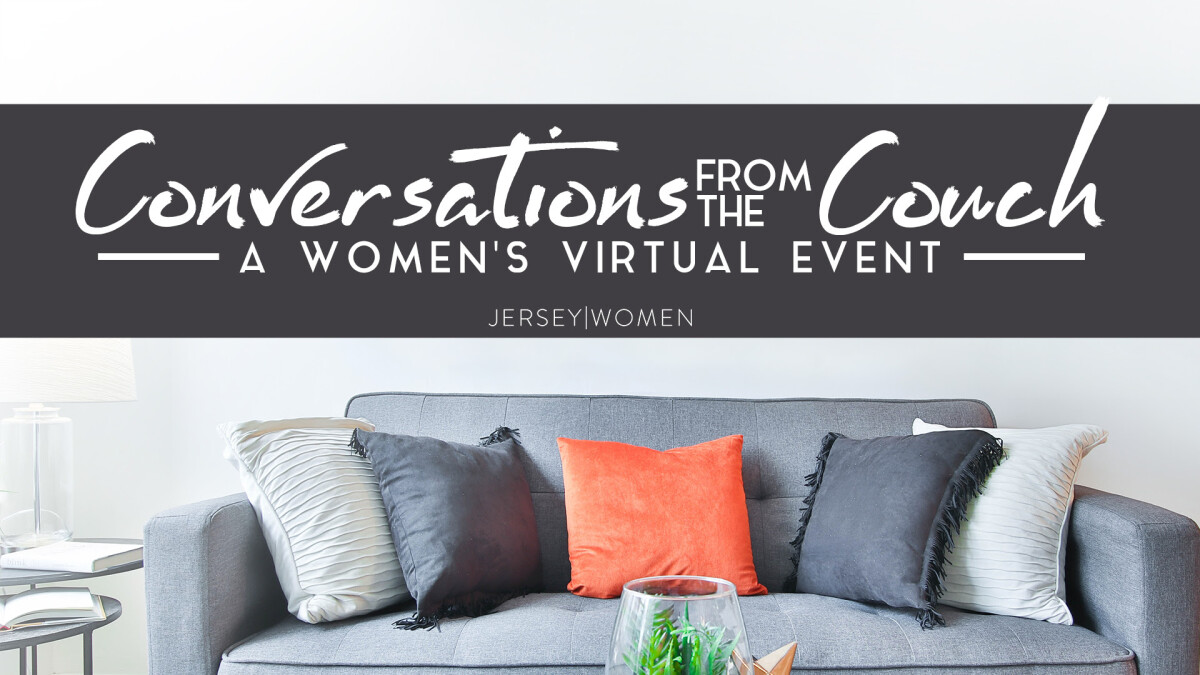 Thursday, February 11, 2021, 7:00 PM - 8:00 PM
Ladies...mark your calendar! Join us for our upcoming Conversations from the Couch as we talk about expectations in our relationships. (Relationships with God, dating, marriage, and friendships).
or on the Jersey Church App
If you experience any technical difficulties at one of the above sites, you can give one of the other channels a try.