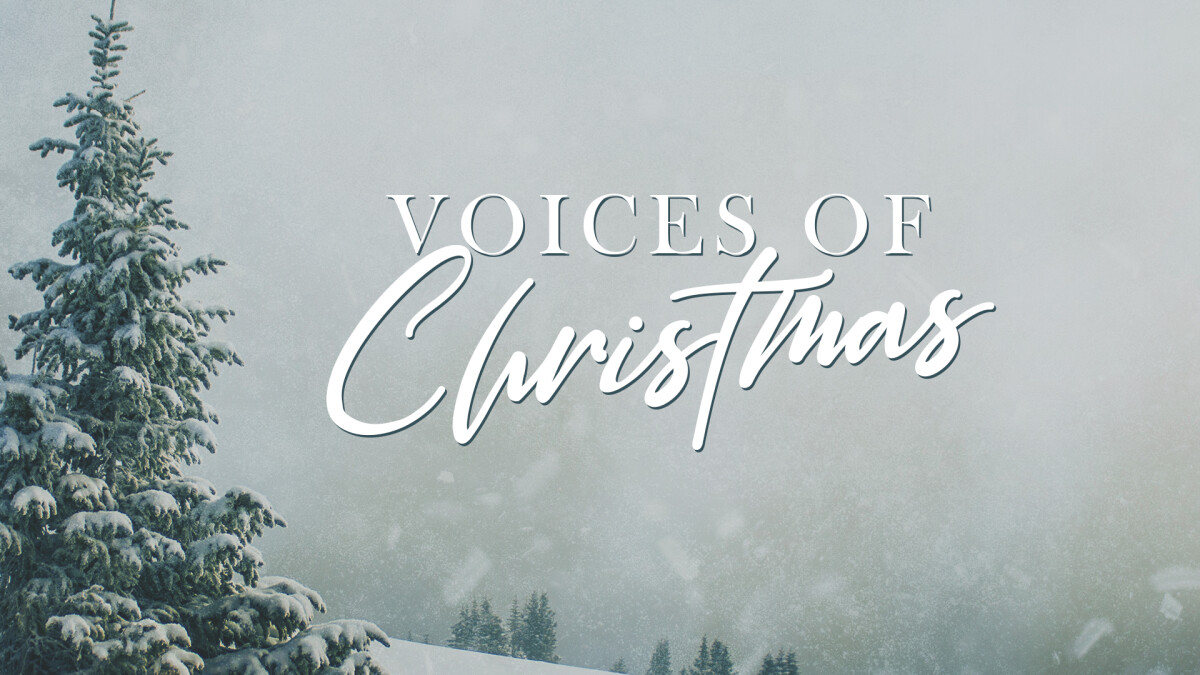 Sunday, December 13, 2020, 3:00 PM - 6:00 PM
Voices of Christmas is an afternoon of Christmas music presented by many of our Chapel singers. This special event will lead you to experience the joy and wonder of Christ's birth through music.
Choose either 3PM or 6PM. Both are in our Central Venue. Registration is required.