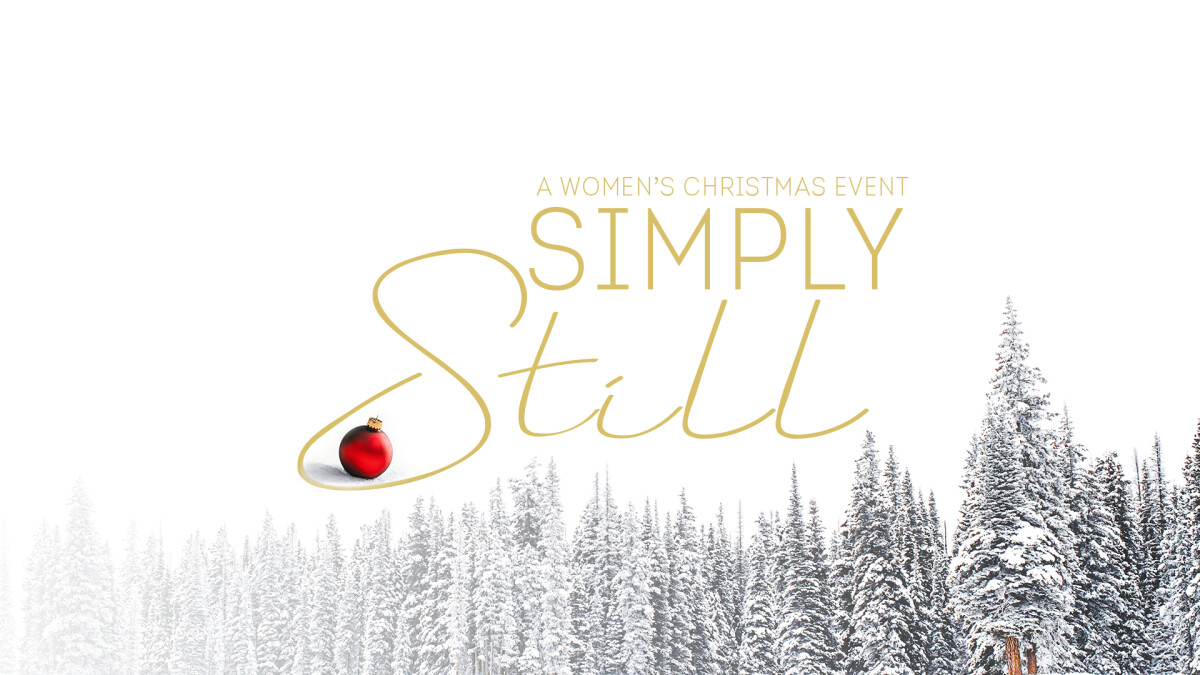 Thursday, December 03, 2020, 6:30 PM - 8:00 PM
Ladies! You are invited to an evening of Simply Still.
To register, click here.
PLEASE NOTE: You only need to register if you plan to join us in person. No registration is necessary to watch the livestream. You can stream the event on our Facebook page, on our YouTube channel, in the Jersey Church app, or at jerseychurch.org/livestream!