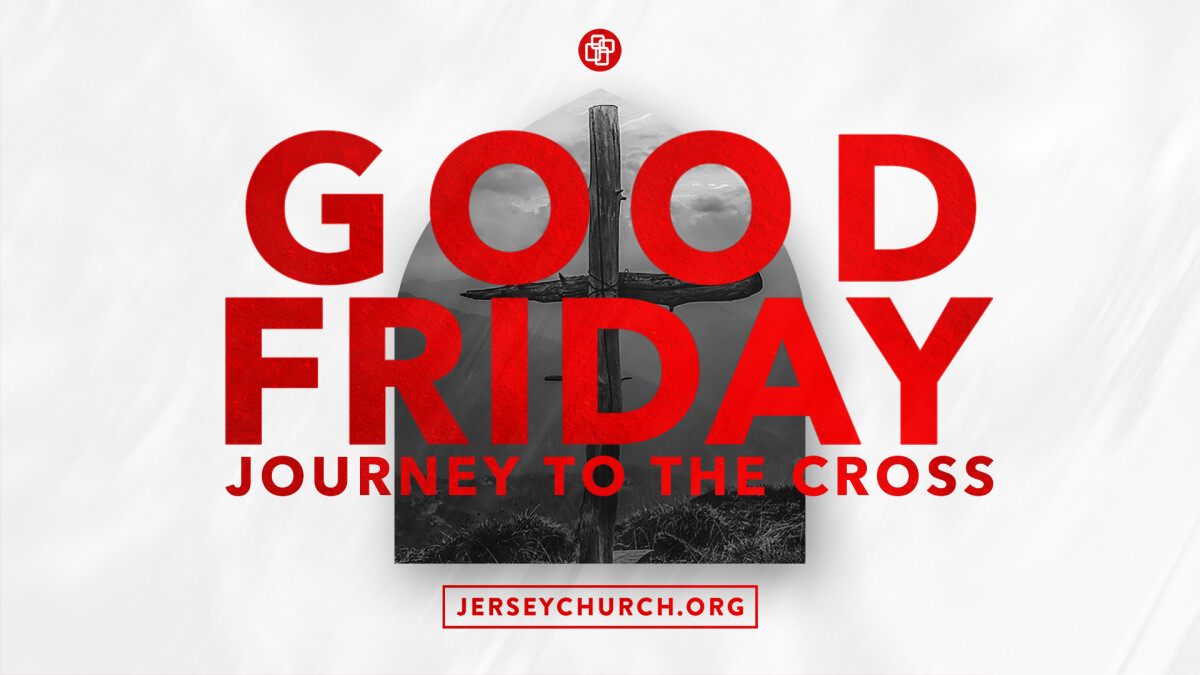 Friday, April 07, 2023, 4:00 PM - 7:00 PM
Join us for a FAMILY FRIENDLY experience as we journey from room to room to retrace the steps of Jesus during His journey to the cross, the tomb, and resurrection. You will end in the Chapel for a time of reflection and observation of the Lord's Supper. This is an open-house event, come any time between 4:00PM - 7:00PM.
This is a family-friendly experience! We'd love for you to bring the whole family for this time of remembrance.
EVENT DETAILS
-Please park in the Chapel parking lot
-Please ENTER using the far double doors (to the east) into the Shalom Center
-Pick up your journey guide when you enter
-Your journey begins in the Shalom Center
-Your journey will conclude with a time of reflection and observance in the Chapel with the Lord's Supper