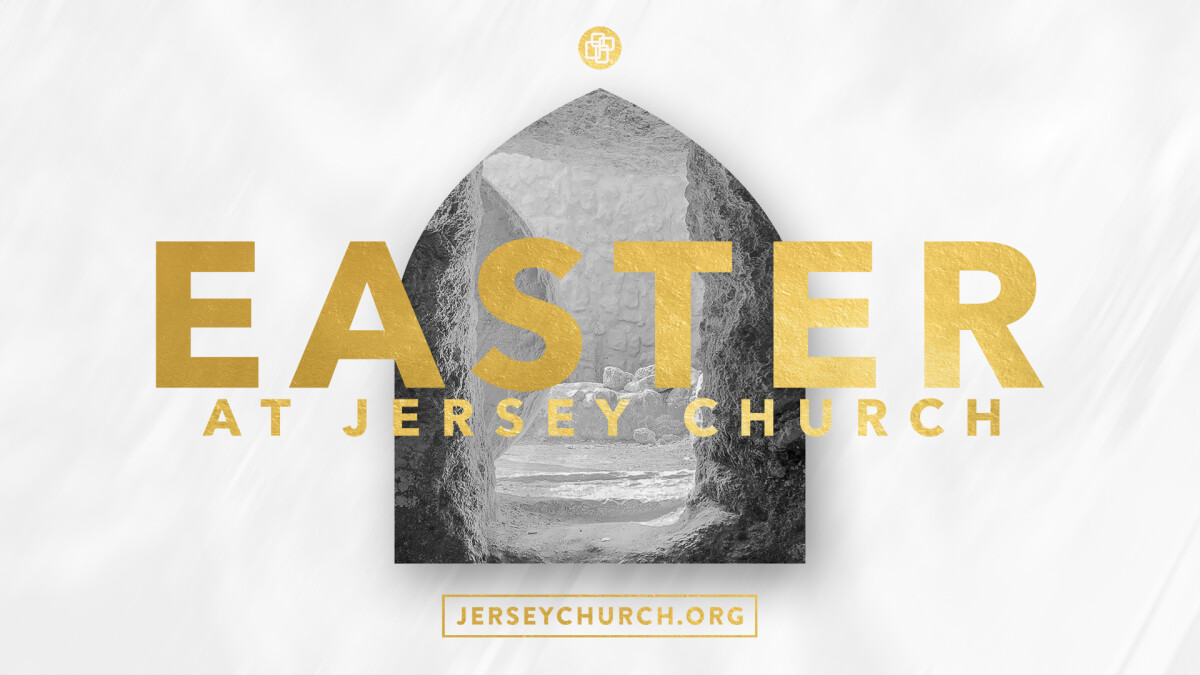 Saturday, April 08, 2023 - Sunday, April 09, 2023
SATURDAY, APRIL 8
AND

SUNDAY, APRIL 9

Join us for Easter Weekend at Jersey as we worship and celebrate our risen Savior.
Chapel Worship
Saturday, April 8 at 4:30PM*
Sunday, April 9 at 8:00AM & 10:00AM
*No childcare for the 4:30 Saturday service.


Central Venue Worship
Sunday, April 9 at 9:00AM & 10:30AM

Normal kids programming at 9:00AM and 10:30AM.
Why do you look for the living among the dead? He is not here; He has risen! -Luke 24:5-6