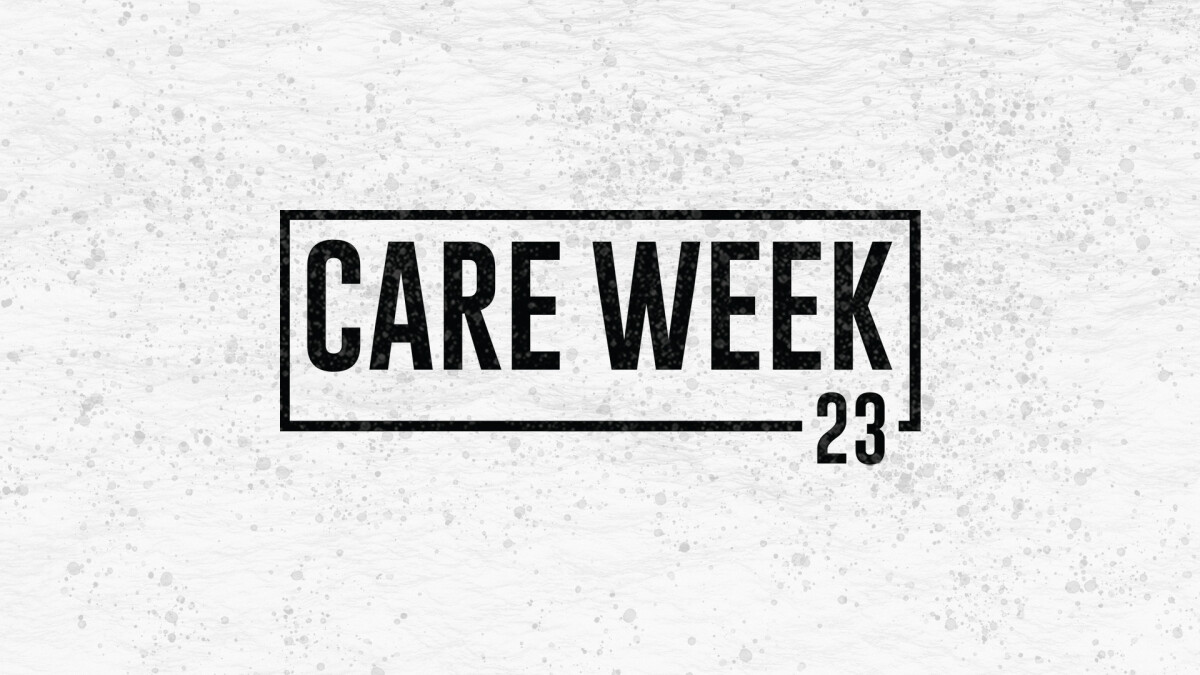 Sunday, June 04, 2023 - Friday, June 09, 2023
A week-long local mission opportunity of caring for people in our surrounding communities and connecting them to Christ.
JUNE 4 - JUNE 9, 2022
$100
Care Week is a week-long local mission trip where our students and leaders have the opportunity to carry out our church's mission of caring for people and connecting them to Christ in their surrounding communities.
We offer different ways for our students and volunteers to care for and serve our community.
Local construction projects and a Sports & Arts Camp programmed and led by our students and volunteer leaders. We also serve through a project-specific to our sixth graders that incorporate a little bit of everything.
Care Week will not only be an excellent time for our students but a great mission opportunity in our community as well. We hope to see your student(s) there!
Get ready! Registration will end on April 15.