Jersey 100 Trip Report: Zambia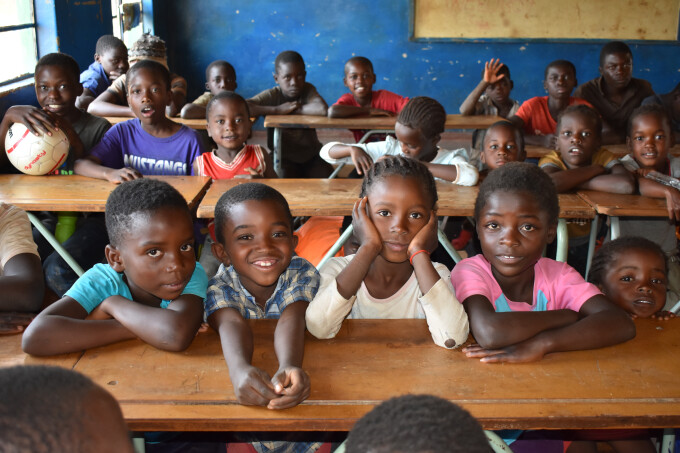 The team worked through an IMB missionary couple that connected them with a local pastor from Kabuta Baptist Church in Zambia. The team's mission was to help them plant a new church called Palabana Baptist Church. After a day of orientation, they spent the first half of every day doing door-to-door evangelism and the second half of the day putting on a Sports & Arts Camp for kids in Palabana. They were blessed to see many people come to know Christ during the week and to see 145 people attend the first service at the new church plant.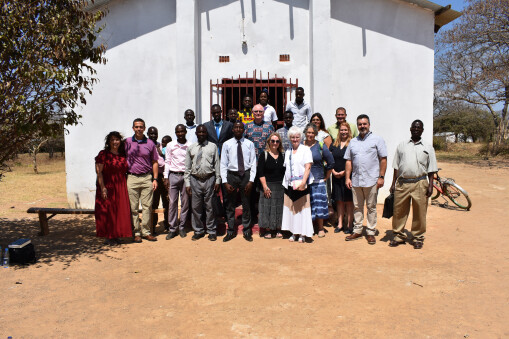 Learn more about our Jersey 100 mission and how you can #JoinTheMission by praying, giving, and going here.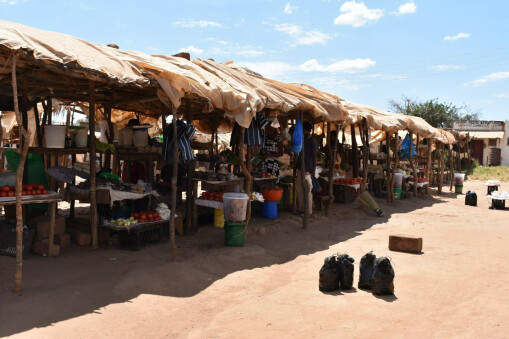 Zambia