Jersey 100 Trip Report: Kenya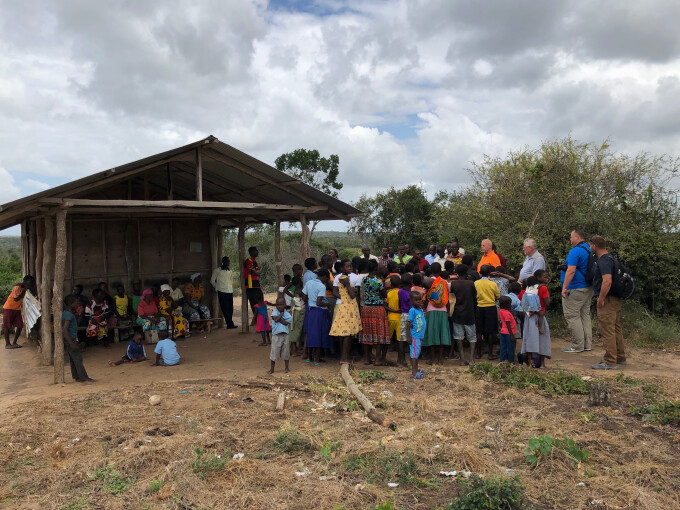 The team of five spent 10 days in country with the CBEM of Africa (Committed Believers Evangelical Missions of Africa). The mission of this ministry is to reach the unevangelized people groups of Africa, with the gospel of Jesus, plant churches, mobilize churches to do missions, provide opportunities for ministers to exercise their spiritual gifts, train ministers for effective ministry in the field, and to revive churches to be purpose driven. The team specifically helped with the construction of a new mission house, led a pastors conference, and encouraged local pastors and workers in the area.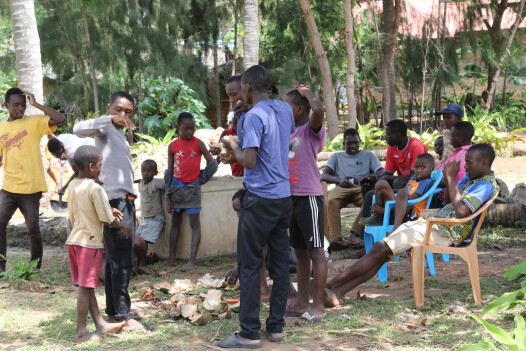 While there, team members had the opportunity to preach where several raised their hands saying they wanted a personal relationship with Jesus. We are so thankful for the people of Africa and the ongoing ministry of the CBEM of Africa. Please be in prayer as they plant a new church this spring.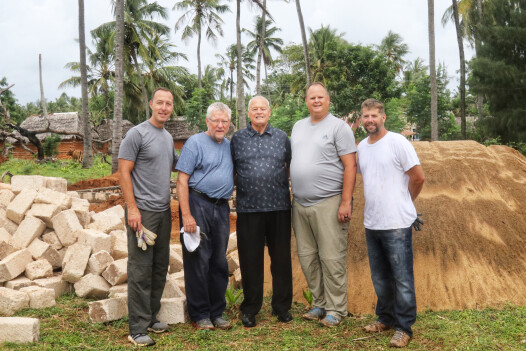 Learn more about our Jersey 100 mission and how you can #JoinTheMission by praying, giving, and going here.