Go & Baptize: Guide for Prayer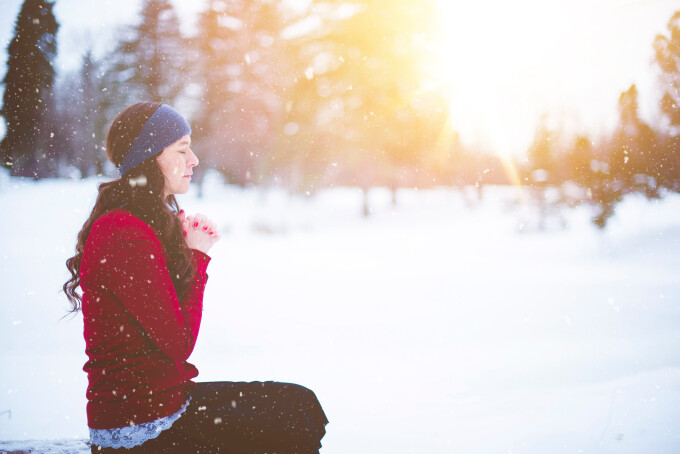 When it comes to praying for ourselves and those who do not yet know Christ it can be a challenge at times to know what to pray for and how to intercede for them. The following prayer guide from the Disciple's Prayer Life offers a variety of model prayers from scripture and steps we can take to pray more effectively.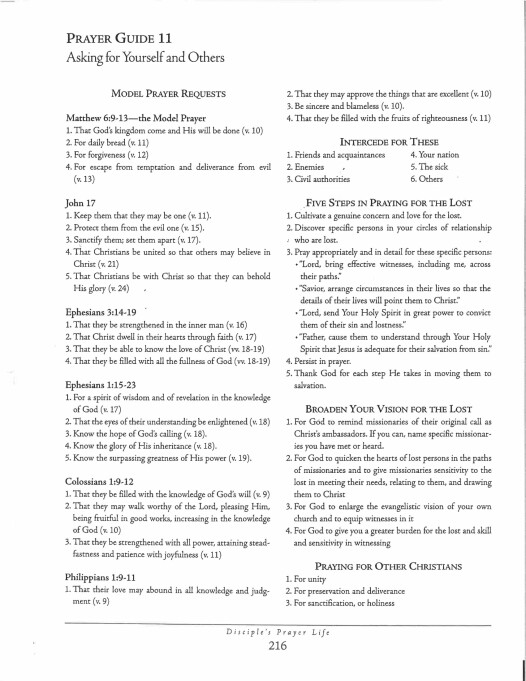 If you have not signed up for the Baptize 100 Prayer Team and would like to do so, please email .