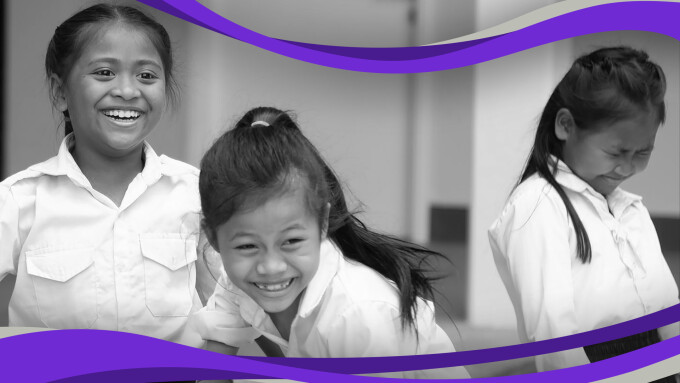 Each year, hundreds of Jersey members travel locally and around the globe as a part of any number of missions opportunities. Jesus' last words on earth set the standard for every believer: to glorify Him by making His name known. This is why Christ calls every believer to play their part in taking the Gospel to the nations.
INTERNATIONAL
CHILE
July 2020

BAHAMAS
July 2020

BANGKOK
July 2020

Other potential trips are still in the planning stages.


LOCAL
CARE WEEK - May 31 - June 5, 2020
Students in grades 6 - 12 have the opportunity to facilitate a Sports & Arts Camp for kids in the community, as well as participate in construction projects, all with the ultimate goal of sharing Christ.

FEED THE CITY – November 2020

ONGOING LOCAL MISSIONS OPPORTUNITIES
STOWE MISSION OF CENTRAL OHIO
When you give and serve, you help places like the Stowe Mission Center, a ministry in inner-city Columbus. They provide assistance to those in need through a community kitchen, food pantry, dental, eye, and pregnancy resource clinics, after-school tutoring, and Stowe Church South City. Through your giving and the ministries of Stowe, we hope to see our inner-city neighbors grow into leaders who can then help others grow. Thank you for making a difference.

Five to eight volunteers are needed the second Monday and Tuesday of each month to serve lunch. Volunteers will serve from 11:00 AM - 12:30 PM. This includes serving lunch as well as set-up and clean-up.

The Stowe Mission of Central Ohio is a ministry of the Metro Columbus Baptist Association. The director/pastor is Michael Brooks.
Stowe Center Location and Contact Info:
888 Parsons Avenue
P.O. Box 6349
Columbus, OH 43206
P: 614.445.7500
F: 614.445.7900
stowemission.org

LOOK UP CENTER (NEWARK)
Volunteers are needed to serve dinner every Monday night. The Look Up Center is also accepting items for the thrift store, as well as various food items.

TRUCK STOP MINISTRY
Volunteers are needed to serve in the local truck stop ministry.

JAIL MINISTRY
Volunteers are needed to visit inmates, as well as start Bible Studies, in the Licking County Jail.
"But you will receive power when the Holy Spirit comes on you; and you will be my witnesses in Jerusalem, and in all Judea and Samaria, and to the ends of the earth." -Acts 1:8
Click here to learn more about Missions Month.