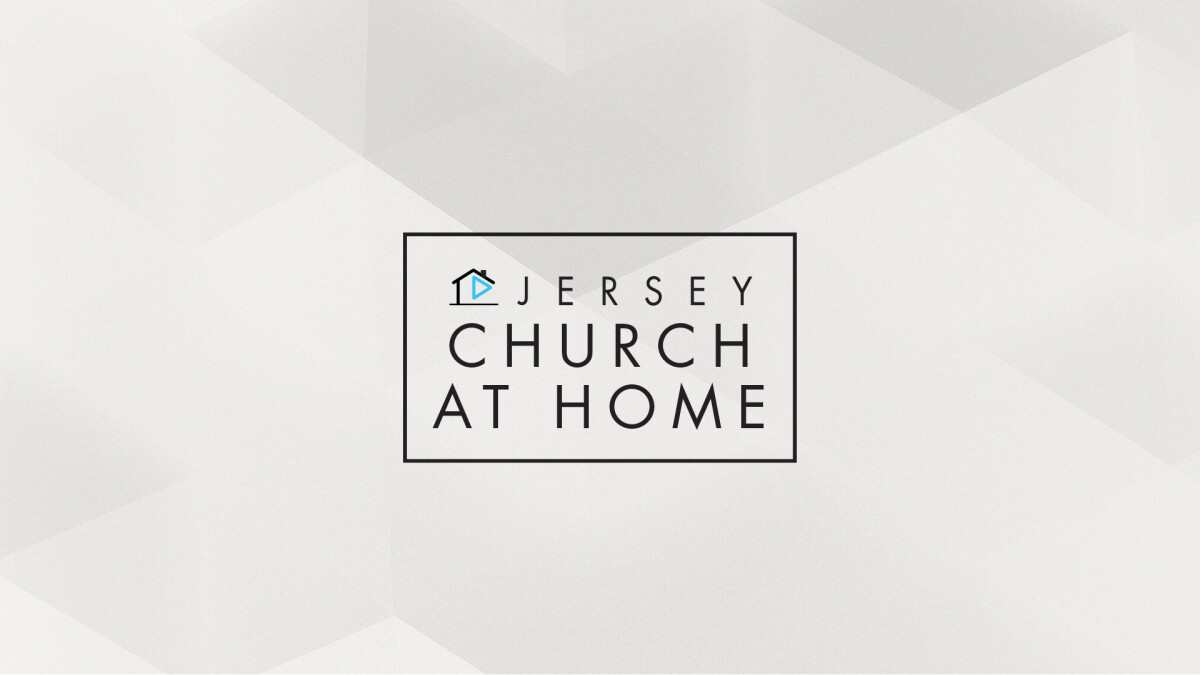 Every Sunday
We will be meeting exclusively ONLINE for church at home.

We will be streaming hymns and a message from the Chapel at 8:15AM.
We will stream our 9:30AM, 11:00AM, 1:00PM, and 6:00PM Central Venue Worship Services at the following online channels:


Download the Jersey Church app
JerseyChurch.org
Facebook Live
Jerseychurch.tv
8:15AM | 9:30AM | 11:00AM | 1:00PM | 6:00PM

If you experience any technical difficulties at one of the above sites, you can give one of the other channels a try.

We look forward to worshiping together with you online again this Sunday.

Even while apart, we can still be together.