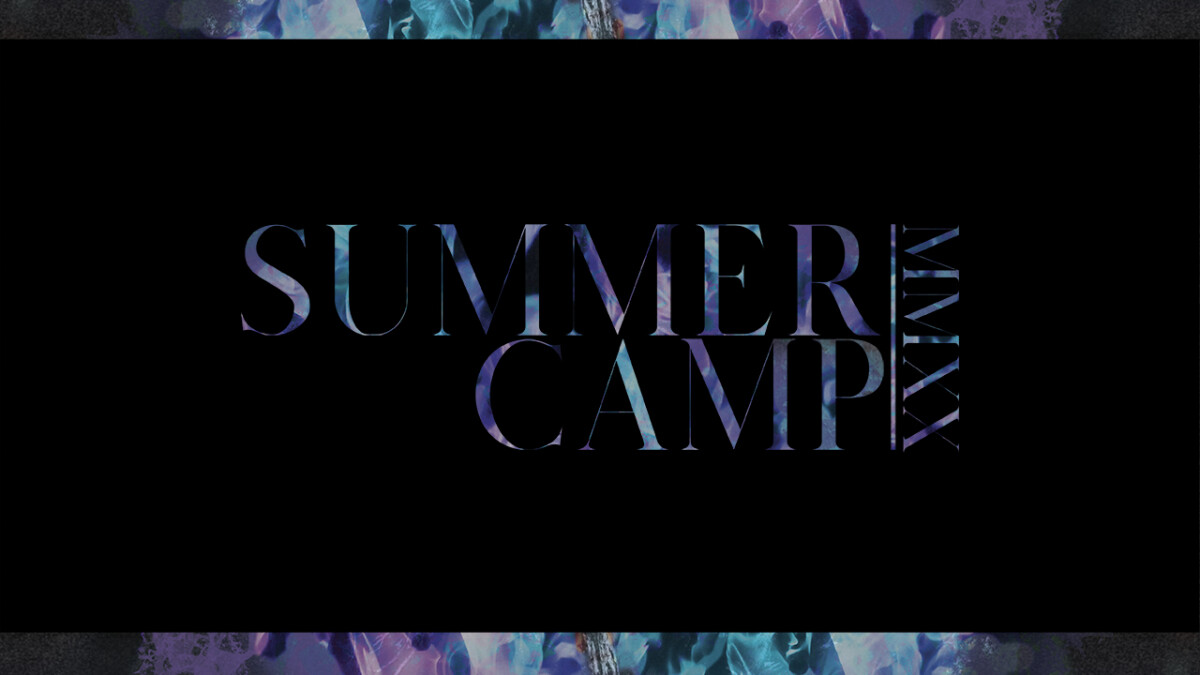 Tuesday, July 07, 2020, 8:30 AM - Saturday, July 11, 2020, 1:00 PM
We will once again be returning to Crossings in Baghdad, Kentucky. Camp is July 7-11. The cost for Summer Camp this year Is $310 per kid. If you register before midnight Thursday night (1/16) (going into Friday) you will receive a $15 discount on each of your registrations by using the discount code EARLY.
If you Register before Midnight February 4th (and place a $75 deposit) you will be qualified for a drawing to win discounts for camp. • First place- 50% off camp • Second Place- 30% off camp • Third Place- 20% off Camp The deadline to register for Camp is February 27th.