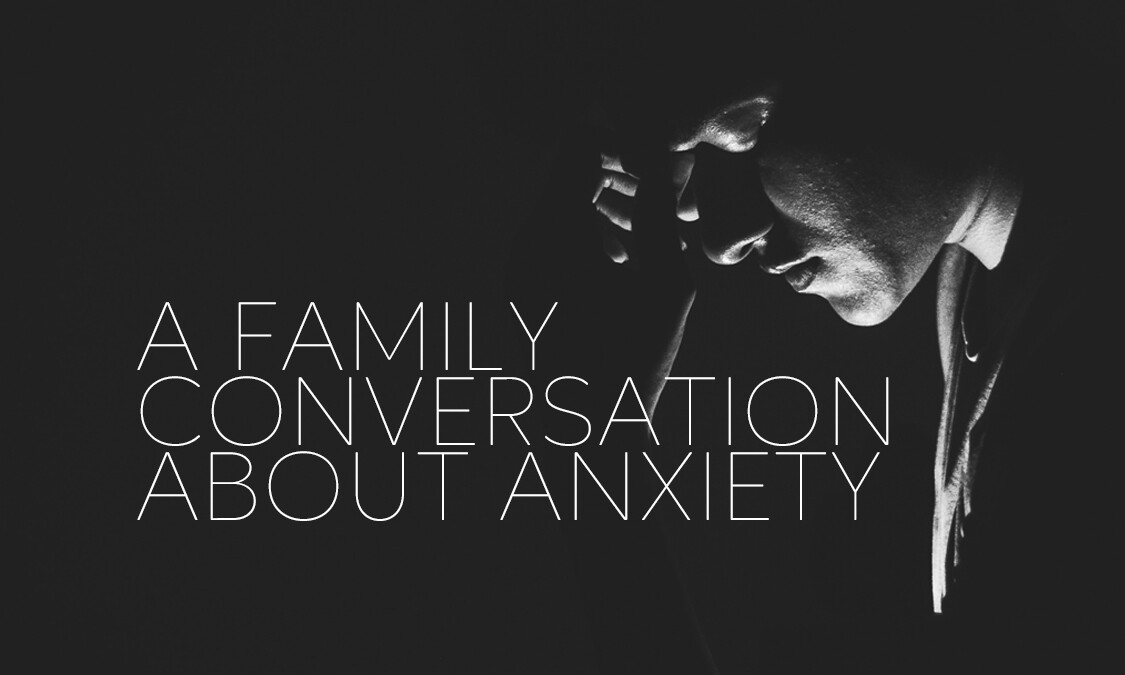 Sunday, November 24, 2019, 6:00 PM - 7:30 PM
What is it?
These will be nights where we watch an hour long video with built in discussion pieces on many different topics.
Why?
Well, understanding tricky issues like gender, pornography, suicide, and drugs as well as philosophical concepts like evangelism, leadership, identity, and relationships with teens can be missed in the busyness of life. These topics are a tool for drawing parents and teens closer together. These video conversation starters help you learn and discuss these important issues with your teens. Conversation Kits bring generations together around a common gospel. These nights are just a way to help break the ice, or even further conversations on these topics. This event is for all MSM and HSM students and their parents. We will sprinkle this event in multiple times throughout the year with a different focus each time. Our first topic is Anxiety. Fear vs. Anxiety. Techniques for Coping. Peace and Rest. The different portions of this topic address performance, social, disaster, and spiritual anxiety, the difference between fear and anxiety, and a variety of techniques for dealing with anxiety. We hope to see you and your teens at this event.