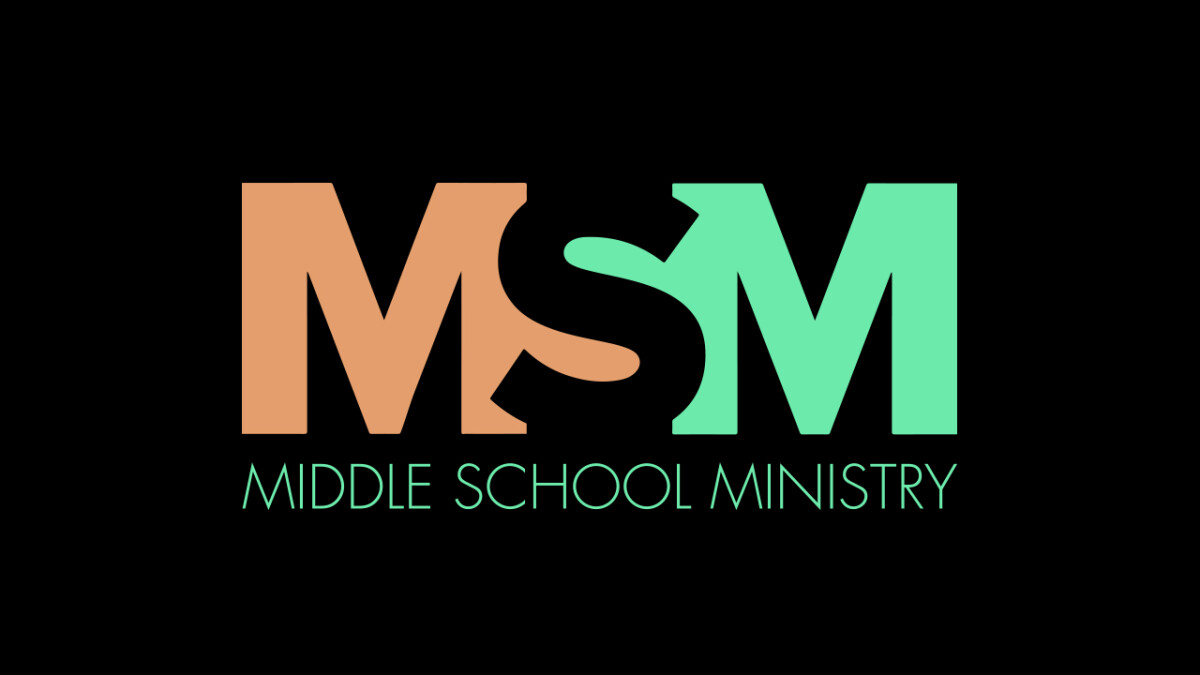 Friday, January 10, 2020, 6:00 PM - Saturday, January 11, 2020, 5:00 PM
This year we will return to Camp Otyokwah in Butler Ohio for our MSM Winter Retreat. During the retreat, our hopes for students is that they would be challenged and grow as they attend large group teachings and then split off into small groups for deeper discussions. On Saturday, after our time at the retreat, we will head to Snow Trails to go snow tubing and have time for fellowship.
For more information or to register click here.