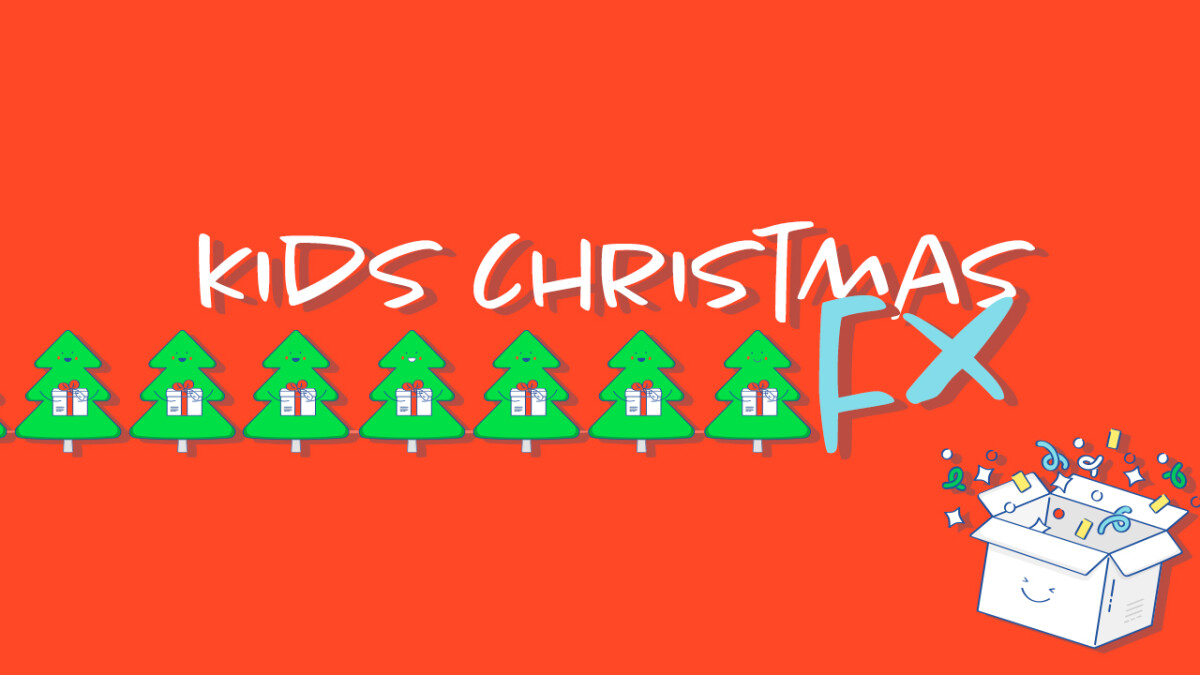 Sunday, December 08, 2019, 6:00 PM - 8:00 PM
Bring the whole family and plan on joining us Sunday night, December 8, from 6 - 8PM.
It's a Christmas Party big enough for the whole family. Join us for fun, music, games, teaching and more!
A great way to kick off your Christmas season!