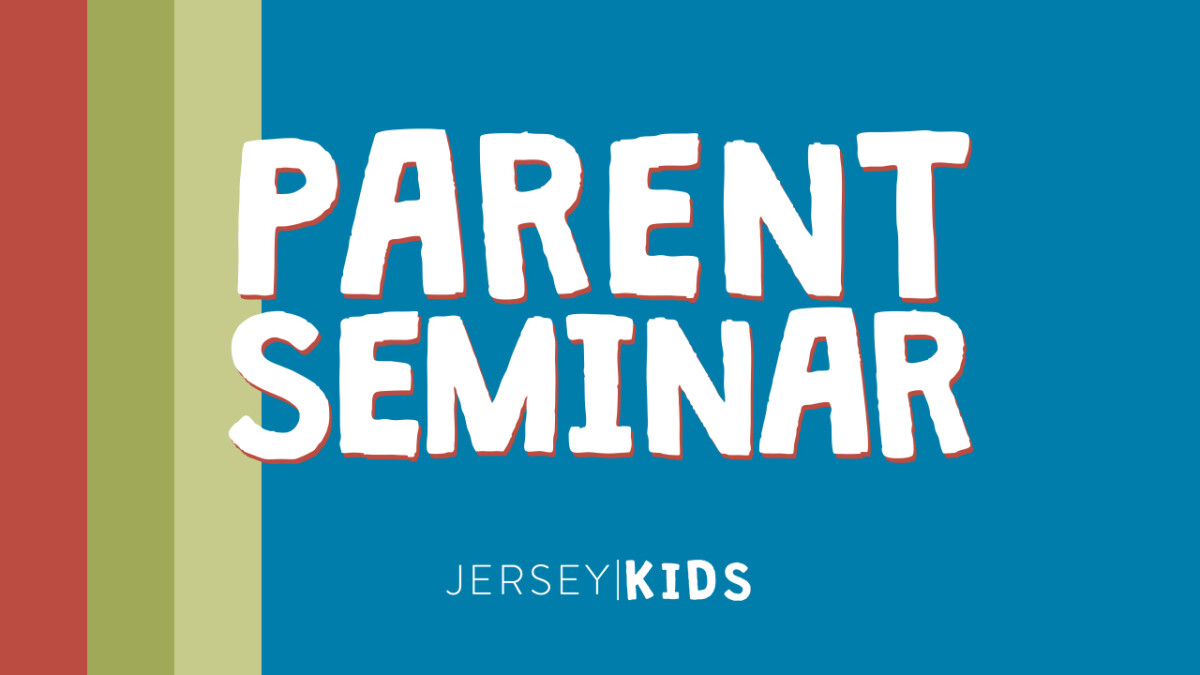 Sunday, November 17, 2019, 9:30 AM - 12:00 PM
If you are a parent of a child between birth and 5th grade join us for a time of discussion and teaching about how Jersey's Next Gen Ministries wants to partner with you to engage with your child's walk with Jesus.

We are here to support and come alongside you to care for your child and connect them to Christ. Join us in Room 4022 at either 9:30AM or 11:00AM to hear how we can partner together in the journey of parenting!