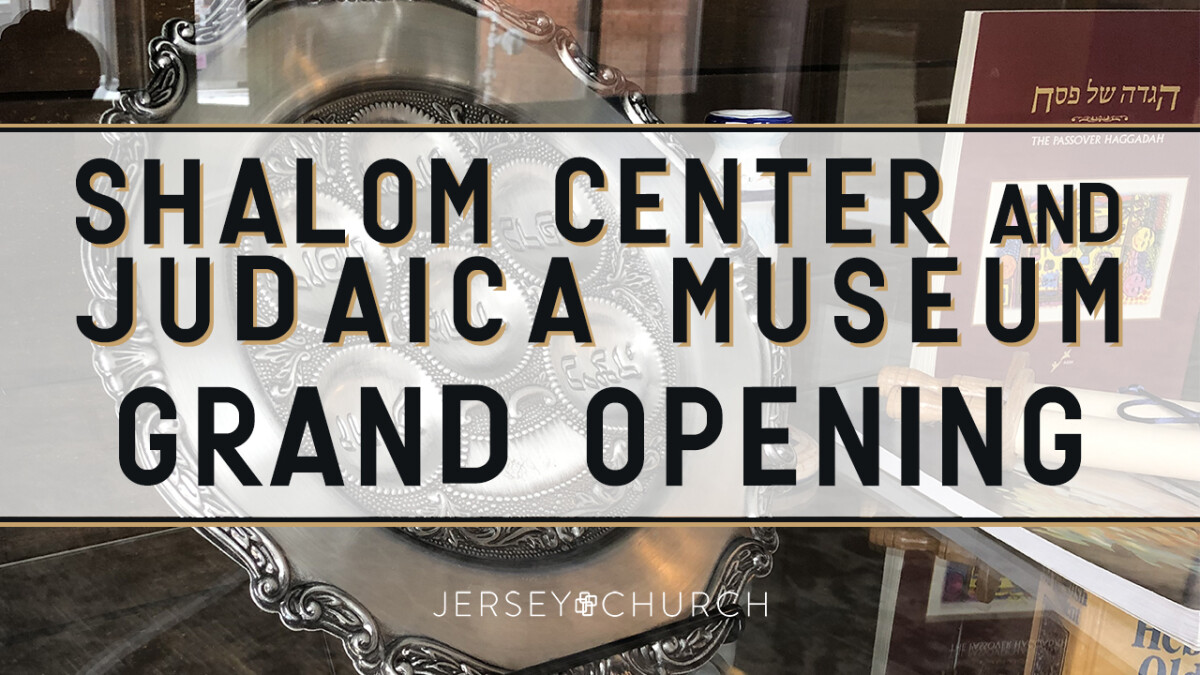 Sunday, April 07, 2019, 4:30 PM - 6:00 PM
Please join Pastor John Hays and Rabbi Howard Silverman, as they preside at the Dedication and Grand Opening of the Bill and Susan Lhota Shalom Center and the Bill and Susan Lhota Judaica Museum-which is housed within the Shalom Center (formerly 83 Building/Game Room) at Jersey Church, on Sunday, April 7, 2019, at 4:30 PM.
The Bill & Susan Lhota Judaica Museum houses numerous Judaica items, including an antique Sefer Torah Scroll, which has been reviewed and authenticated by Rabbi Michael Schiffman. In addition, there is an authentic re-creation of David's Harp, crafted by Rick Woods, Master Craftsman and Owner of Jubilee Harps, along with many items from Bill and Susan Lhota's private collection.
The Bill & Susan Lhota Shalom Center is unique to all of Central Ohio. To the best of our knowledge nothing like it exists in any church setting anywhere in Ohio or the Greater Midwest.
Please join us for this joyful and deeply moving dedication service to honor Susan and her beloved late husband, William J. 'Bill' Lhota.
Following the dedication service, there will be light refreshments served in the Shalom Center.