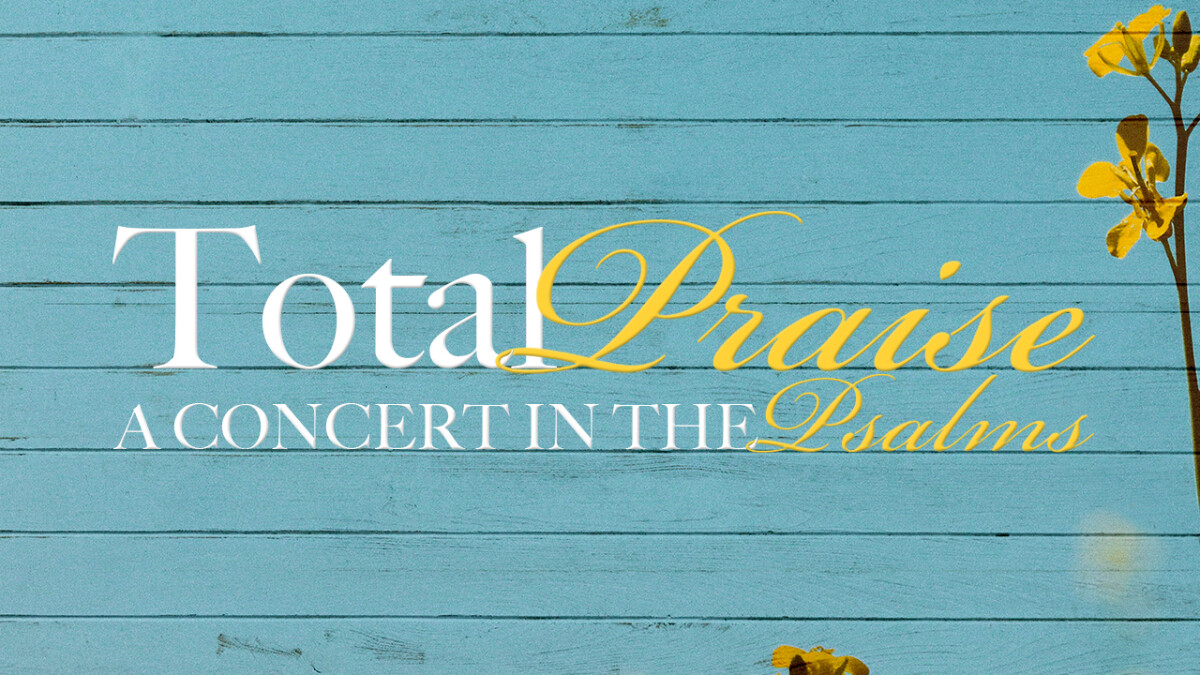 Sunday, April 07, 2019, 3:00 PM - 9:00 PM
Presented at 3:00PM AND 6:00PM in the Chapel.
Psalms is not a book of doctrine but rather a guide or hymnal for worship and prayer. When words fail us, the book of Psalms can help us express our deepest emotions. Whether we face problems or peril, need God's protection or an encouraging promise or simply wish to praise God for who He is, the Psalms give voice to the cries of our hearts. We pray that God is magnified and lifted up as we present "Total Praise" A Concert in the Psalms. The Biblical truths that these songs carry are relevant to each generation of worshippers.