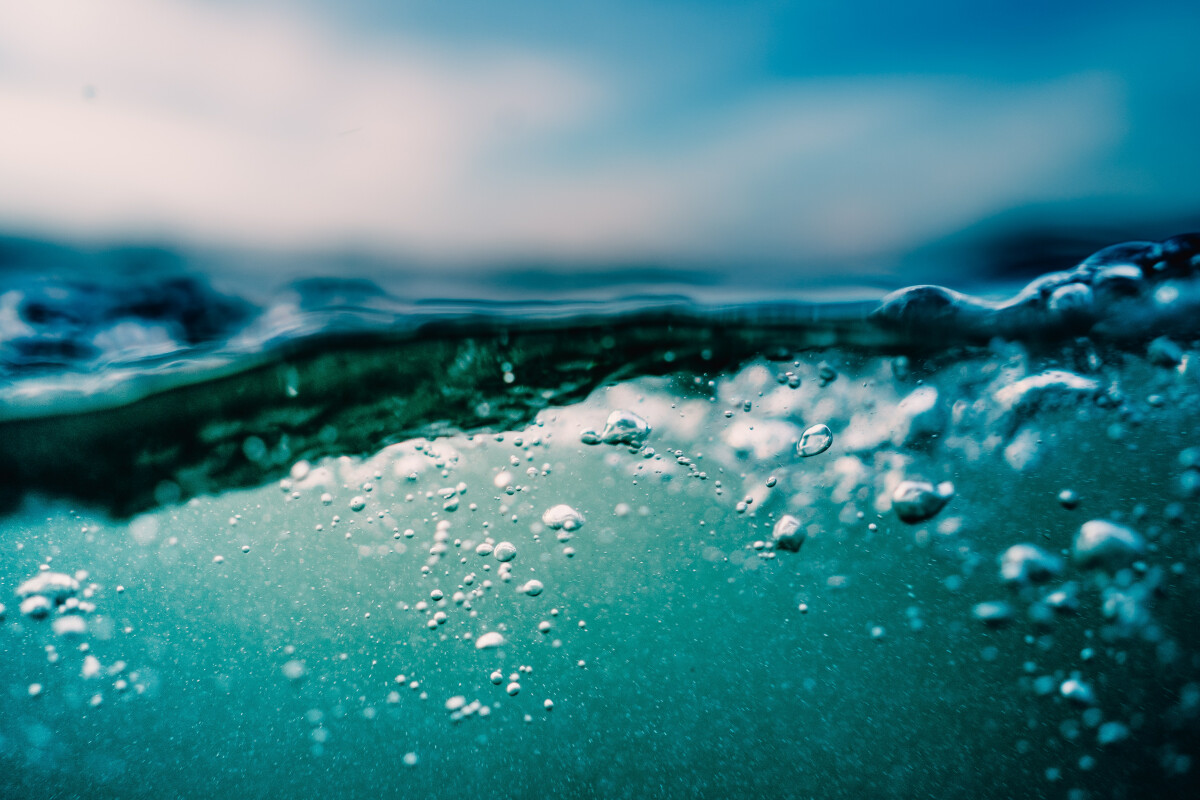 Wednesday, February 13, 2019, 6:30 PM - 9:00 PM
The Why Behind Baptism
taught by Pastor John

Wednesday, February 13
from 6:30PMto 8:00PM in the Chapel

Many people have legitimate questions about the purpose and significance of baptism. This one-time session will cover a variety of aspects regarding baptism; including, a time for questions and answers. If you or anyone you know has questions about baptism, make plans to join Pastor John for this class.