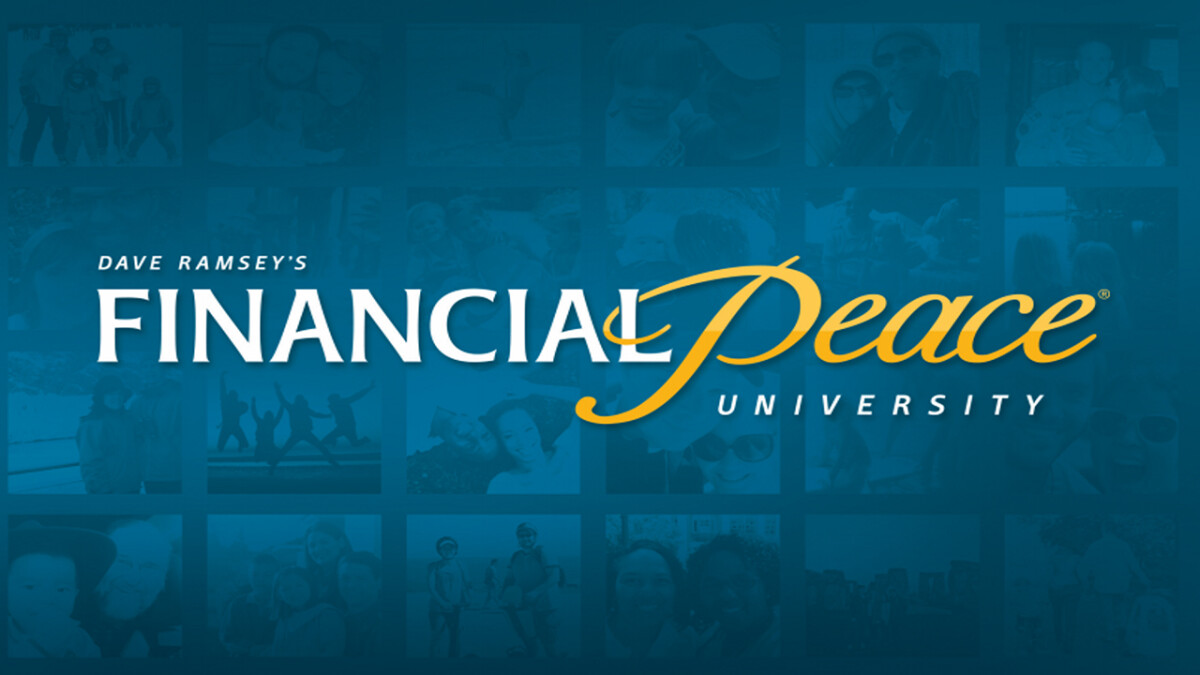 Every Wednesday, from 09/04/2019 to 11/13/2019, 6:30 PM - 8:00 PM
Dave Ramsey created Financial Peace University nearly 25 years ago after learning how to pay off debt, save and spend wisely, and build wealth. Today, millions have used the same principles to transform their lives.
Financial Peace University is a nine-lesson, money-management class taught by America's most trusted financial guru, Dave Ramsey. Dave and his teaching team will walk you through the basics of budgeting, dumping debt, planning for the future, and much more.
The Financial Peace University Kit will need to be purchased online. Please click here: https://www.fpu.com/1097035
Join us beginning September 4 at 6:30 PM in Room 4012.