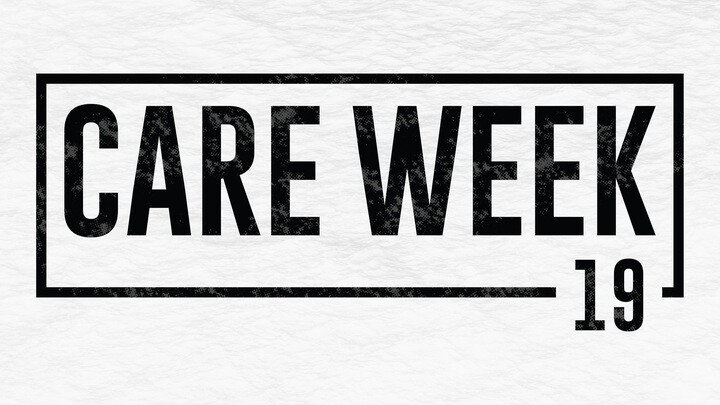 Sunday, June 02, 2019, 3:00 PM - Saturday, June 08, 2019, 2:00 PM
Care Week is a week-long local missions trip where our students and leaders have the opportunity to carry out our church's mission of caring for people and connecting them to Christ in their surrounding communities. Our students serve through local construction projects, local sports and arts camp program, and projects specific to sixth graders. The cost is $100.
This year Care Week will be Sunday, June 2 through Saturday, June 8.