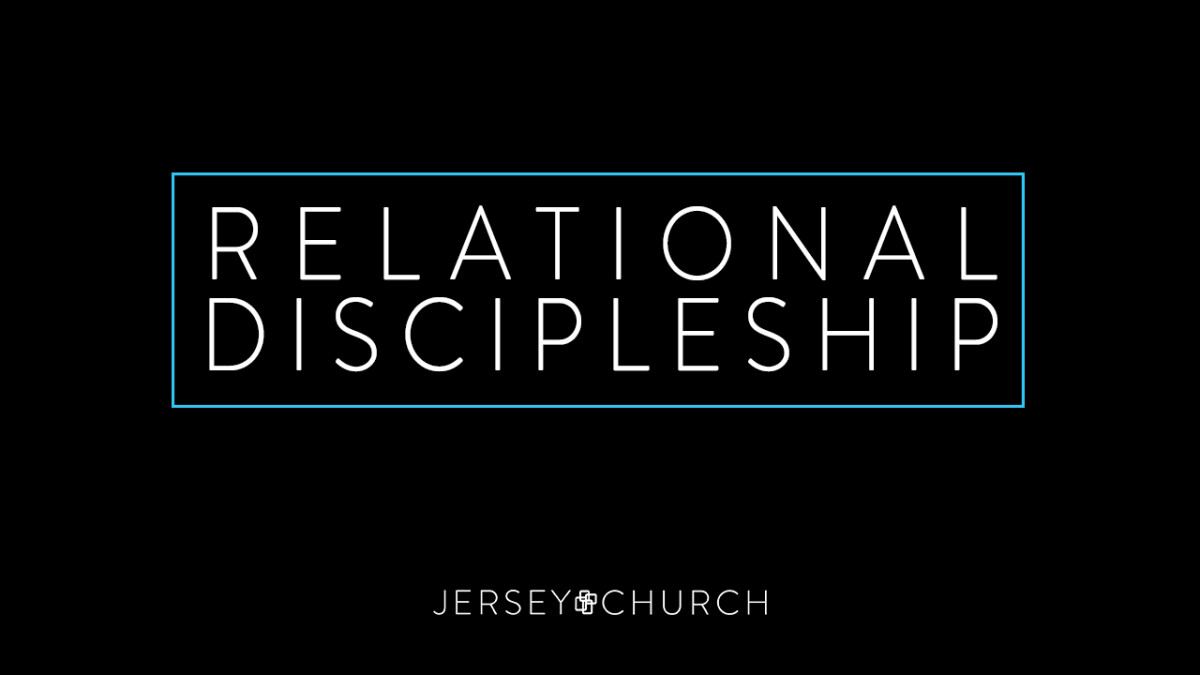 Every Wednesday, from 09/05/2018 to 09/19/2018, 6:30 PM - 8:00 PM
The course will be an in-depth look into the biblical basis for making disciples and how you can live it out in every day life.

This is a 3 week class on the basics of Relational Discipleship. You are welcome to join us!