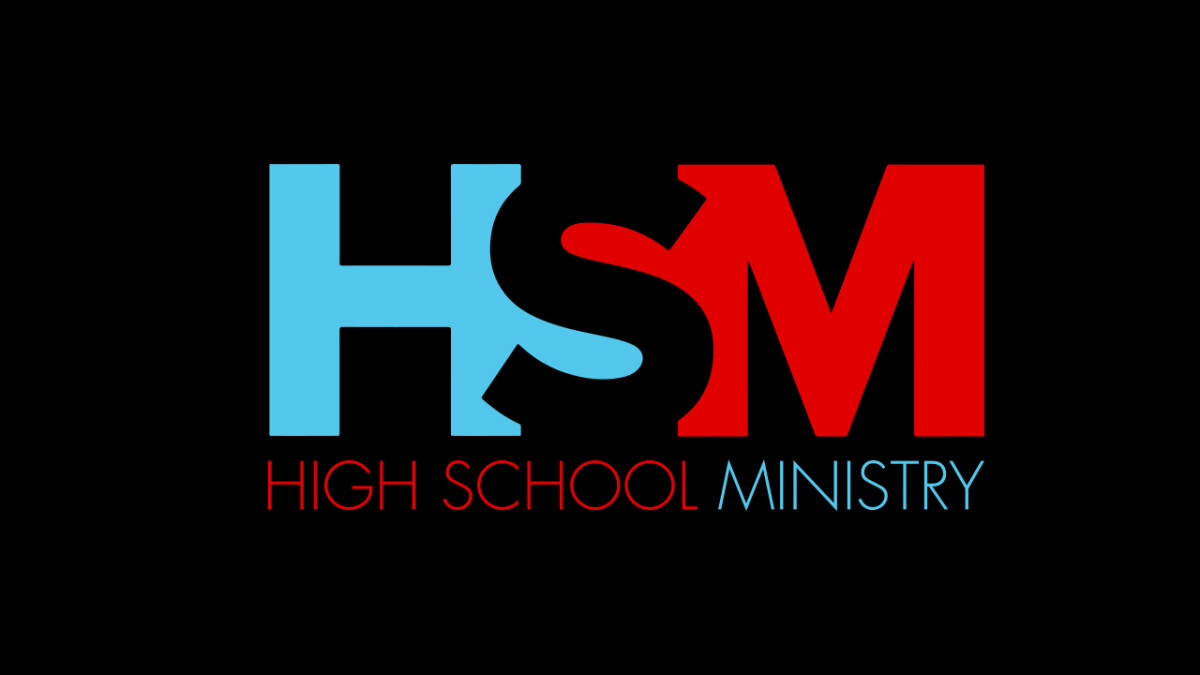 Friday, December 07, 2018, 5:00 PM - Sunday, December 09, 2018, 11:30 AM
The HSM Winter Retreat is a great opportunity for our students to build a deeper relationship with God, other students, and their leaders and has always been a blast for our ministry.
This year the retreat will be in the Hocking Hills, December 7 - December 9. We hope your student(s) will join us for this exciting weekend of growth and fellowship!