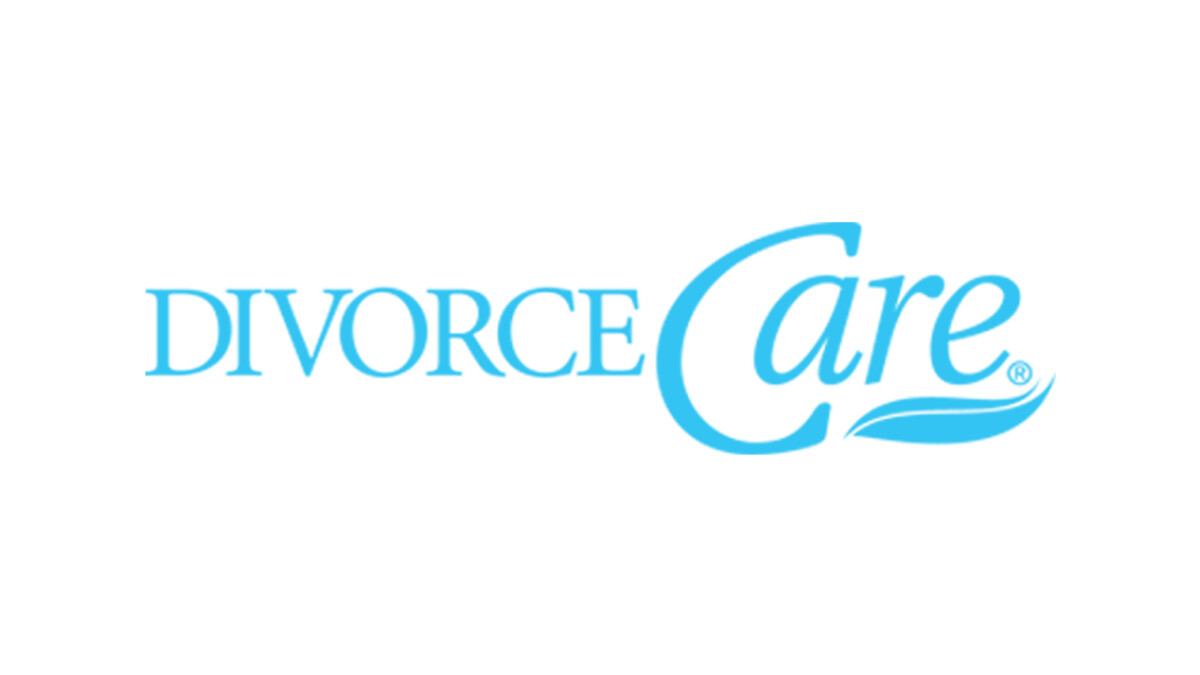 Every Tuesday, from 08/21/2018 to 11/20/2018, 6:30 PM - 8:30 PM
DivorceCare is a friendly, caring group of people who will walk alongside you through one of life's most difficult experiences. Don't go through separation or divorce alone. You are welcome to join us in Room 4114.
Are your children angry, hurt, and confused about your separation or divorce? A DivorceCare for Kids (DC4K) group is a safe, fun place where your children can learn skills that will help them heal. DC4K groups blend, games, music, stories, videos and discussion to help kids process the divorce and move forward. Groups meet weekly and are designed for children ages 5-12. Kids will meet in Room 4111.
To register for this class contact Cindy in the church office at 740-927-1859 x202 or email her at