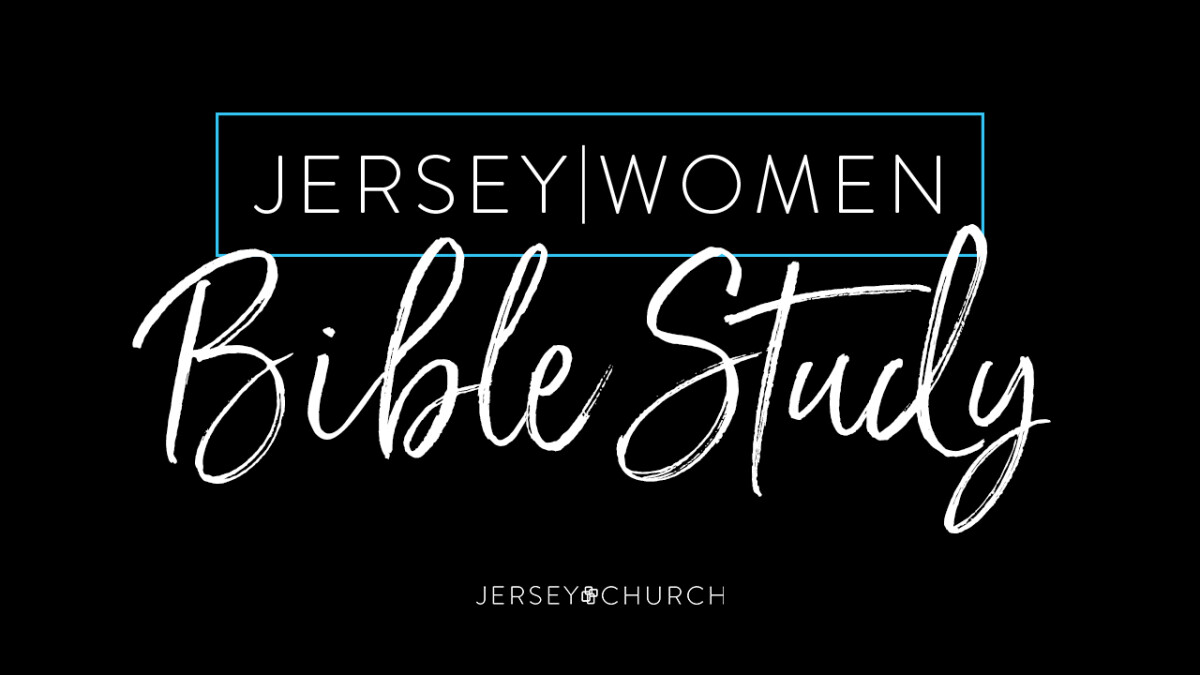 Every Tuesday, from 09/11/2018 to 11/13/2018, 9:30 AM - 11:30 AM
If you've ever felt inadequate, threatened, or pushed into situations that seemed overpowering, this is the Bible study for you. Just as it was tough being a woman in Esther's day, it's tough today. This portion of God's Word contains treasures to aid us in our hurried, harried, and pressured lives.
Childcare is not provided.