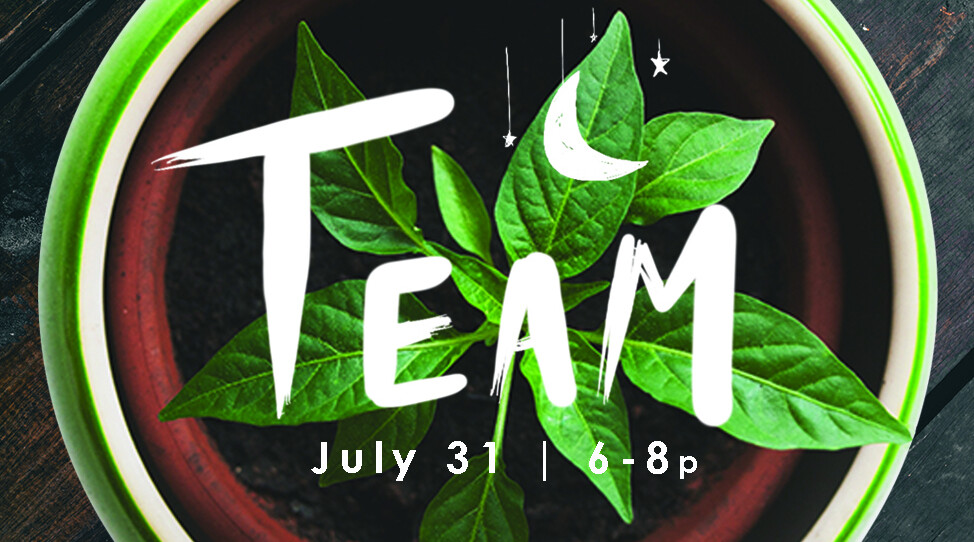 Tuesday, July 31, 2018, 6:00 PM - 8:00 PM
Come out for our July TEAM night! Snacks, fellowship, vision casting and breakout sessions.
Break out sessions:
1. Venue Photography with Grace Smith: Have you recently joined our photography team? Come learn how to take pictures in light changing environments.
2. Kid's A/V with Joey Belczak: Want to learn the beginner basics of A/V? Come learn in an easy environment.
3. Advanced Sound with Sam Beaumier: Do you have experience in running sound? Want to learn more, how to hone the sound you want?
4. Engaging leadership with Chris Moseley and Drew Murfin: Want to grow your leadership skills on and off the stage? Do you desire to study deeper what the Bible says about worship and leadership, come out for a time of learning and discussion.
5. Pencil Drawing 101 with Bobby Shaw: Have you seen his drawings? Check out his Instagram @bshaw_07. Come learn the basics of pencil drawing!