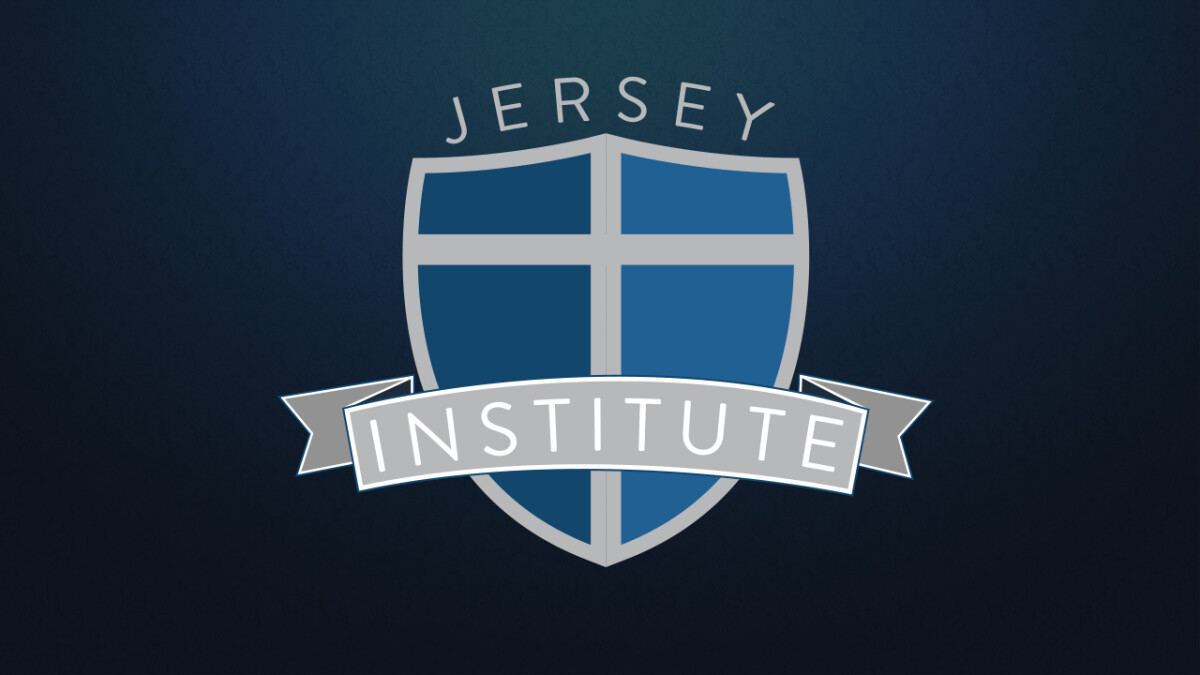 Every Wednesday, 6:30 PM - 8:00 PM
Jersey Institute welcomes Pastor Jim Custer for a 10-week study on Eschatology. Eschatology is the study of what the Bible says is going to happen in the end times. How we understand Eschatology has an impact on how we should live our lives and what we are to expect to occur into the future as God's plan.
Jim and his wife, Triceine, have been in the ministry for 50 years. They have lived in Columbus since 1968. Following five years of pastoral and traveling evangelistic ministries throughout the United States. Jim led Grace Polaris Church as senior pastor for almost 40 years; including the establishment of Worthington Christian Schools. He is well known as a Bible teacher, including a radio ministry known as Right Start. He has a passion for Israel and the study of End Times. He personally has led 33 trips to Israel and believes strongly that God is aligning current events with Israel, as never before in history, for the soon return of the Messiah, Jesus Christ.