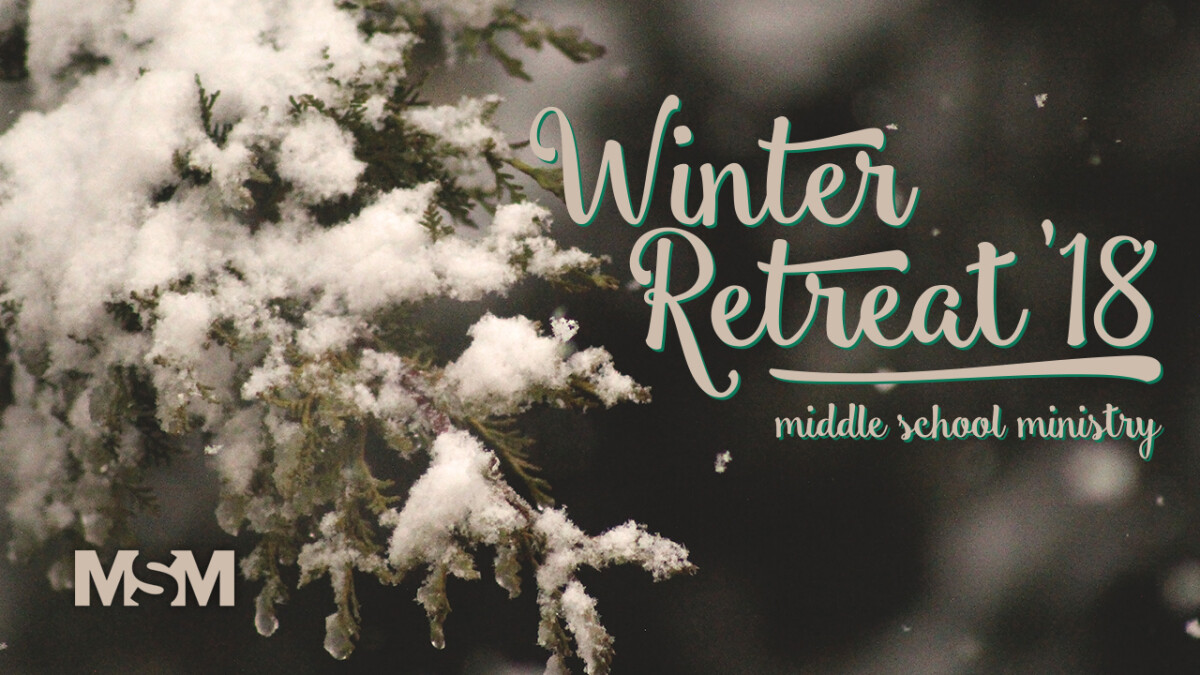 Friday, January 26, 2018, 5:30 PM - Saturday, January 27, 2018, 5:00 PM
We will be spending Friday and part of the day Saturday at Camp Otyokwah, where we will then depart from the camp and spend the rest of our time on Saturday going snow tubing at Snow Trails which is about 15 minutes away from the camp.
This exciting new MSM winter retreat will fall on January 26-27 this year and will cost $60. We hope to see your student(s) there eager to be in the Word and to have a great time with one another! Registration ends January 24.