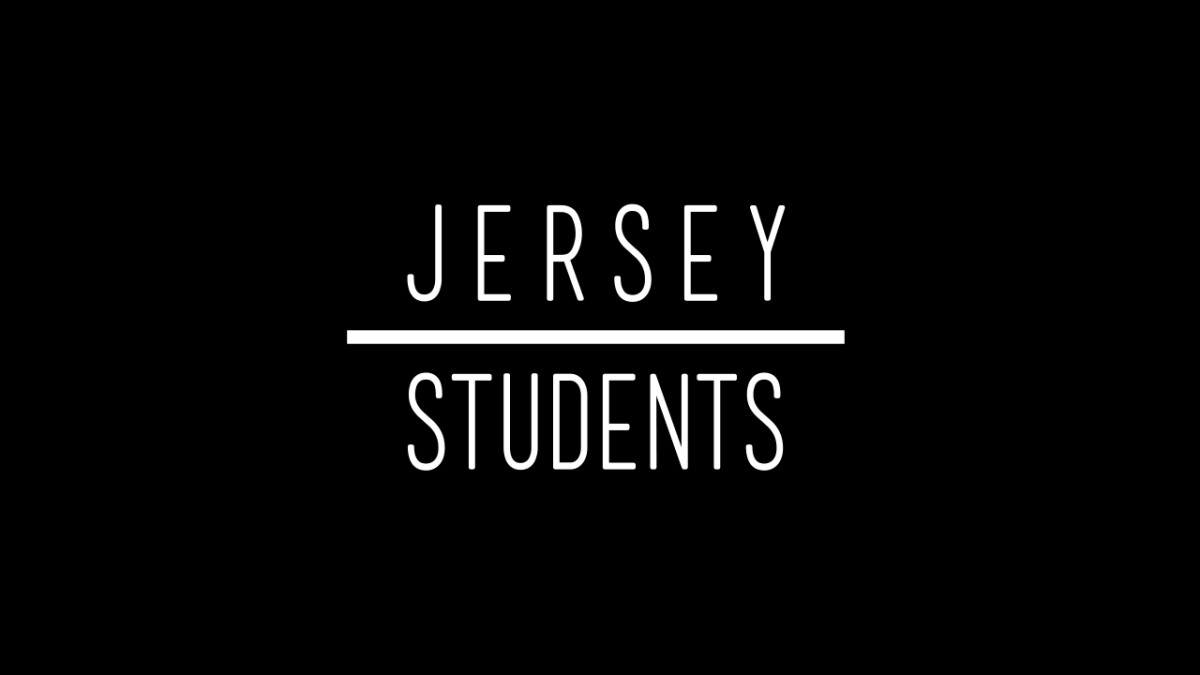 Wednesday, December 12, 2018, 6:45 PM - 8:00 PM
Parents and Students (6th - 12th Grade), please join our very special guest, David Root, as shares how to find hope and healing in Christ when struggling with depression and anxiety. He will also share practical ways on how to help others who are struggling.
David Root
- A Student ministry veteran since 2002, having worked as a volunteer, staffer, and director during that time.
- Currently, a volunteer at Linworth Road Church and was recently the Student Ministry Director there for five years.
- David is a Clinical Social Worker who practices counseling at Providers for Healthy Living in Lewis Center.
- David has been practicing social work for almost ten years. He is an expert in working with kids and families who are struggling mentally, emotionally, and spiritually.
For more information
Please contact Tyler Morgan (Jersey Student Minister)