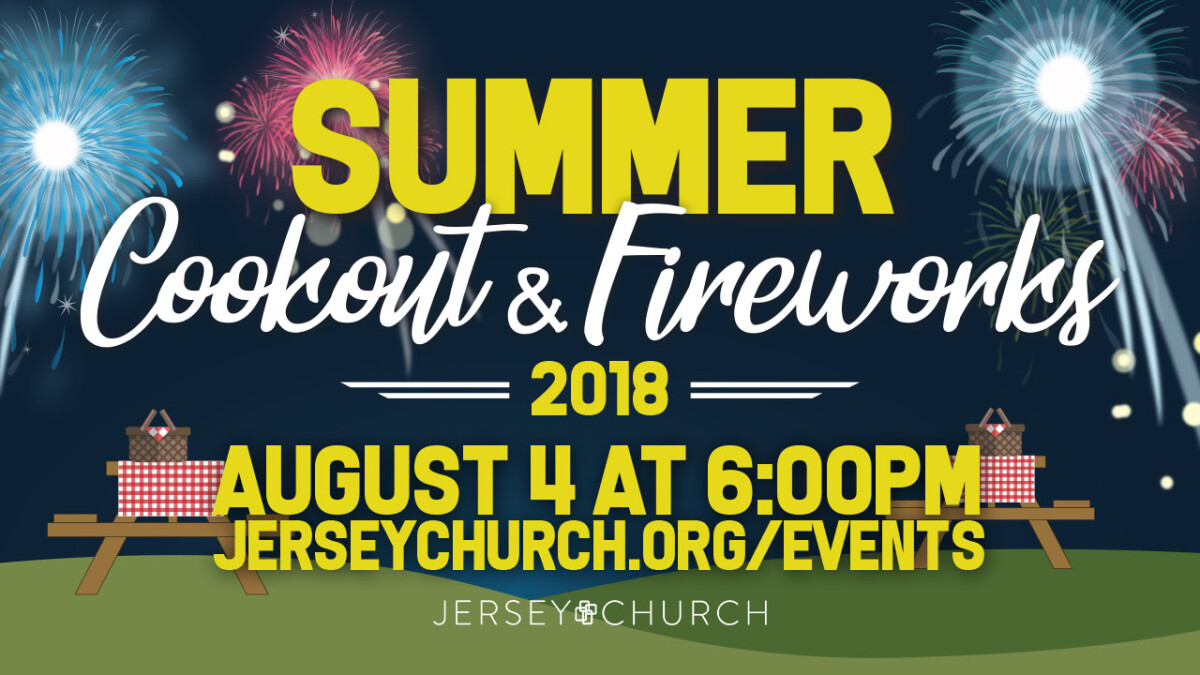 Saturday, August 04, 2018, 6:00 PM - 9:30 PM

SATURDAY NIGHT, AUGUST 4 AT 6:00PM
We are very excited to invite you to our Summer Cookout
complete with food, fun, and fireworks!
Hot Dogs, chips, drinks, and yes, ice cream will be provided.
Inflatables and games for the kids.
Bring a friend. Bring a chair. Enjoy!
We can't wait to spend an evening together as a church!