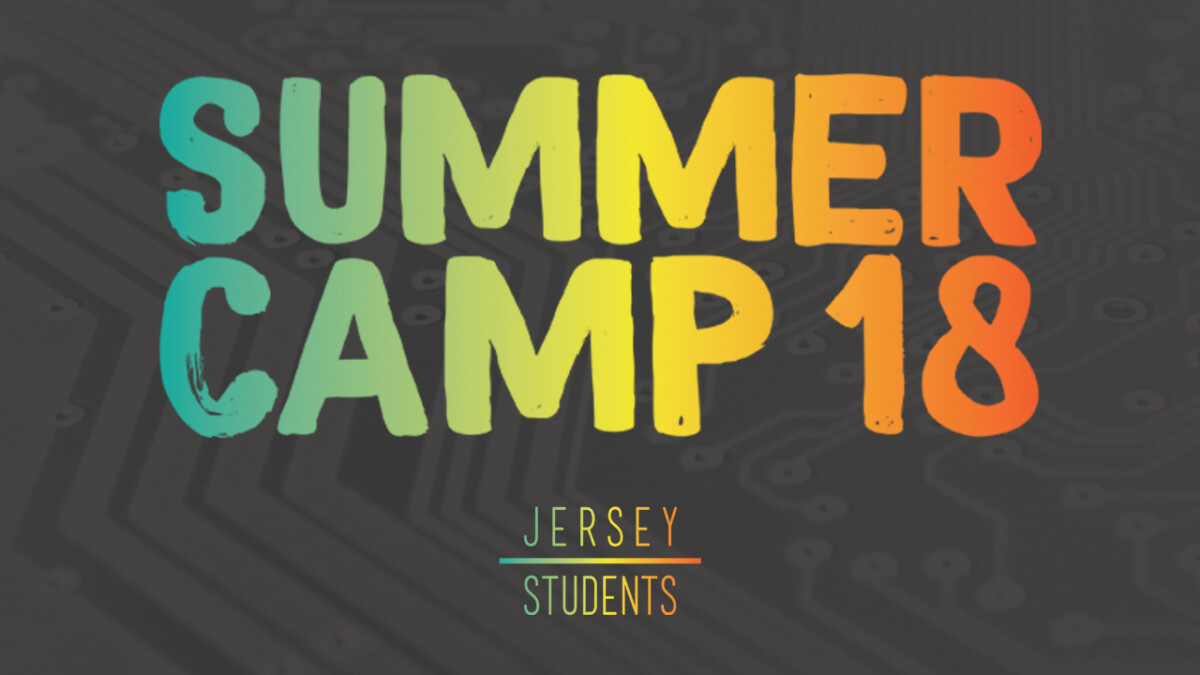 Tuesday, July 10, 2018, 9:30 AM - Saturday, July 14, 2018, 2:30 PM
This year our Summer Camp will be at Crossings in Bagdad, Kentucky on July 10th-14th and will cost $315 per student (Sibling discount available). This is for all students completed 6th grade through completed 12th grade.
We hope your teen(s) will plan to join us as we anticipate an amazing week for Jersey Students!
To reserve your spot a $100 deposit is required by February 20. Full payment is due by July 6. Please note: If you register after February your cost is $360.