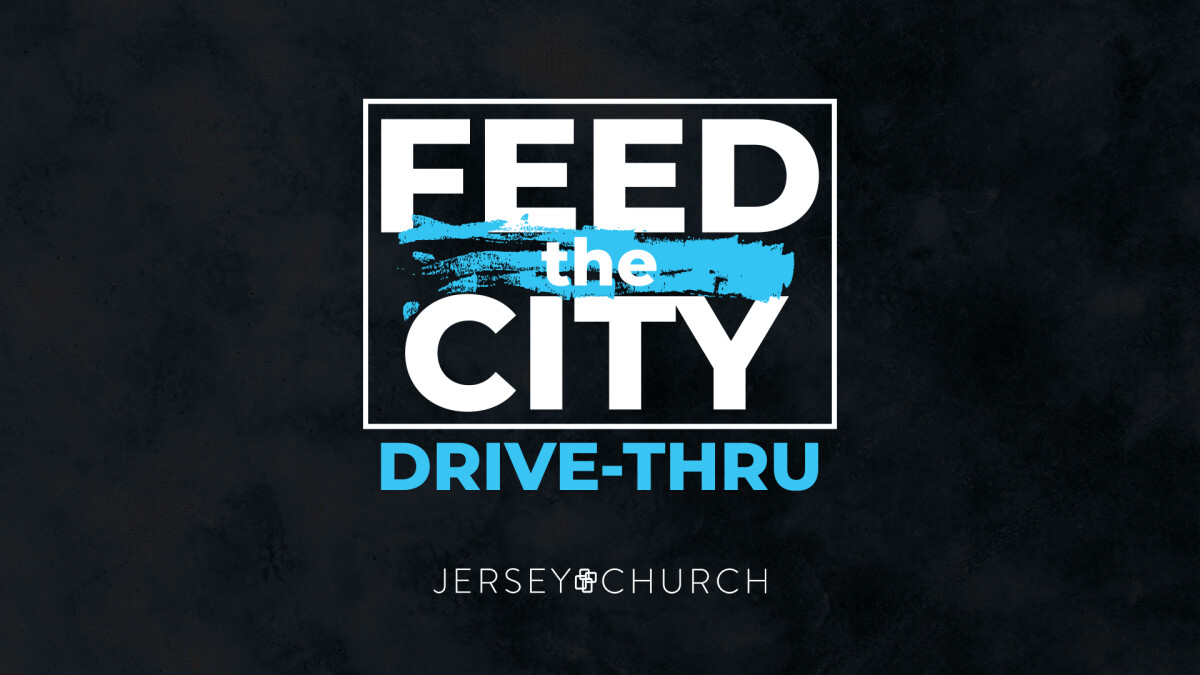 Saturday, November 13, 2021, 8:30 AM - 12:00 PM
Join us for a great day as we work together to Feed the City.
This is an opportunity for us to not only care for our families in need at Jersey, but also care for those in the surrounding communities as well. Our goal this year is to care for 1,100 families. WE NEED YOUR HELP to make that happen! Please visit the Feed the City table in the Main Lobby for the different ways you can help.
If you or your family is in need of assistance this holiday season, click here to learn more about this event.