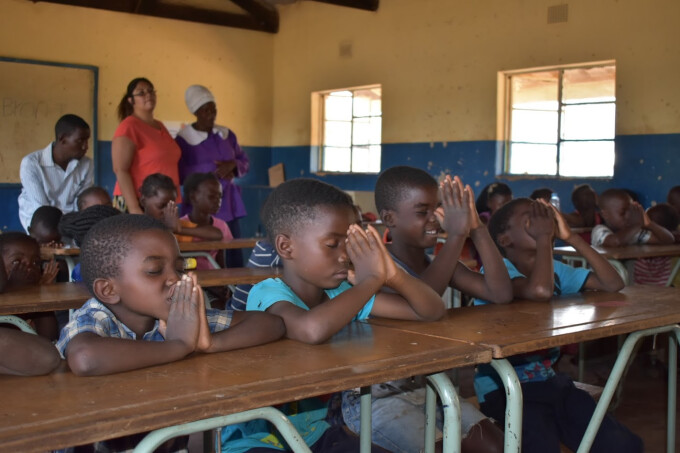 Dear Jersey,
Missions isn't an option to be considered but rather a mandate to be obeyed. All four of the Gospels contain the Great Commission of our Lord. The church of Jesus Christ was never intended to be passive.
Jesus said, ""Go, therefore, and make disciples of all nations,".
The scope of our ministry at Jersey must reflect the scope of Jesus. As one theologian said, "We must be global Christians with a global vision because our God is a global God." When God's heart for the world becomes the heart of the church at Jersey, then the church will surrender to do whatever needs to be done so that every person has the opportunity to hear the gospel. Open your heart with me in the month of February to how God wants you to be engaged in praying, giving and going in missions.
Pastor John
Find out more about how you can #JoinTheMission at jerseychurch.org/missions or visit the Mission table in the Main Lobby any time throughout the month of February.