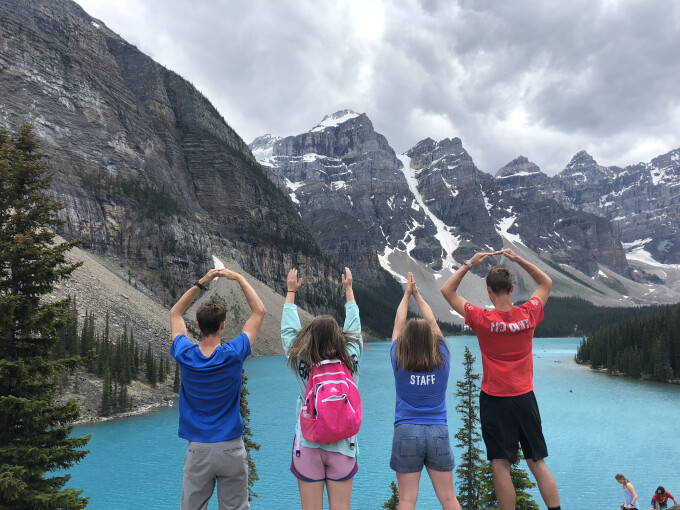 God moved in many ways during the trip to Calgary, Alberta, Canada! The team worked with many young boys and girls during the week and were able to share the gospel with them each day. They also had the opportunity to evangelize in a low income area that the local church had been trying to reach. The team shared with people in this community, many of whom were refugees and immigrants, how much they were loved by God. The trip ended with a block party, giving the team a chance to celebrate with the kids while also making dozens of new connections between young families and Multiply Church.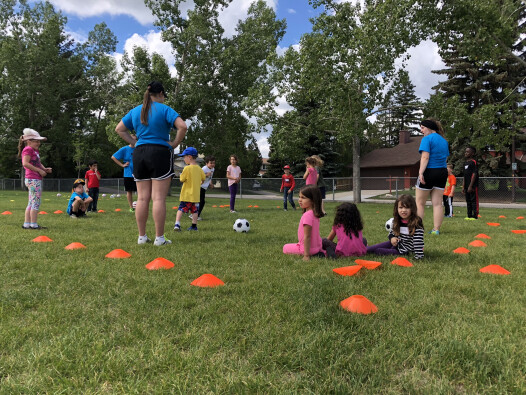 Jersey is privileged to partner with Multiply Church. Learn more about Multiply Church and the other church plants Jersey supports here.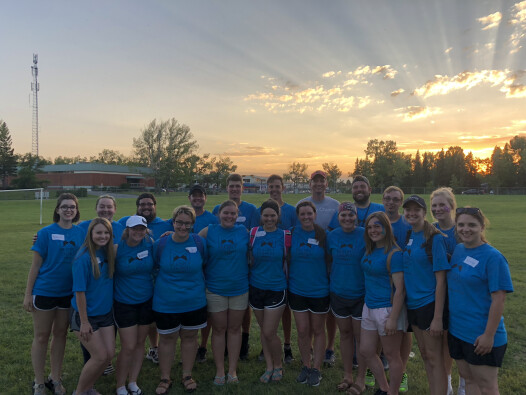 Learn more about our Jersey 100 mission and how you can #JoinTheMission by praying, giving, and going here.
Calgary