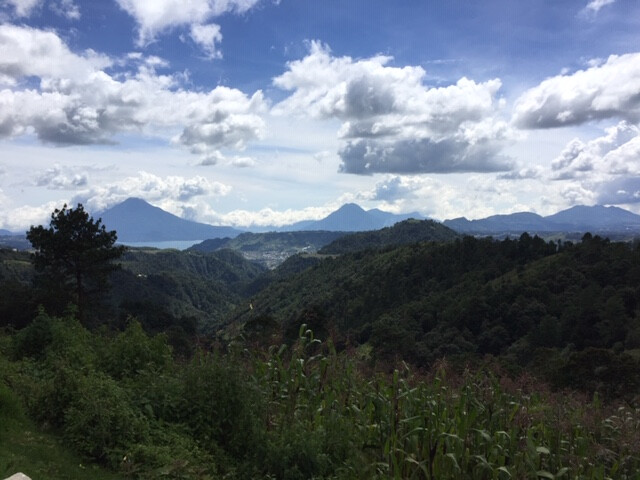 The Guatemala team partnered with Gary and Lilly Stone, lifetime missionaries serving in Quetzaltenango. They also traveled to Ixchiguan, located in the western mountainous part of the country. There, they visited two of the churches established by the Stones. They had the privilege of preaching the gospel, singing, and sharing testimonies.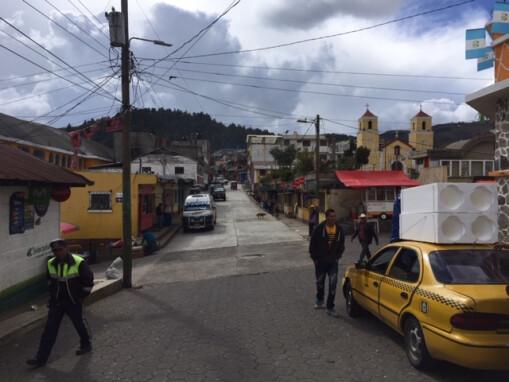 The team also worked hard to scrub down a local home to rid it of mold and paint it with waterproof paint to prevent further damage. The three generations of ladies living there were surely blessed by the team's time and effort. The team also completed other various work projects and helped a missionary pack up to return to the United States. The team gained an appreciation for the work of the missionaries and left seeing the Lord's work in remote areas of the world.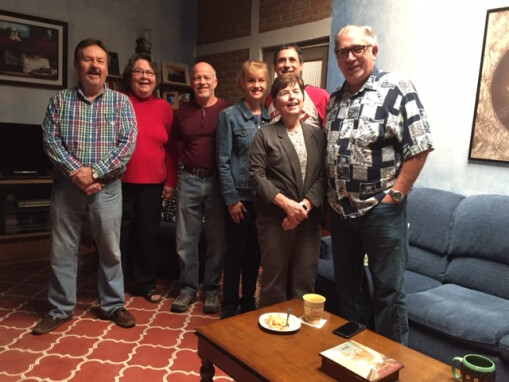 Learn more about our Jersey 100 mission and how you can #JoinTheMission by praying, giving, and going here.
Guatemala