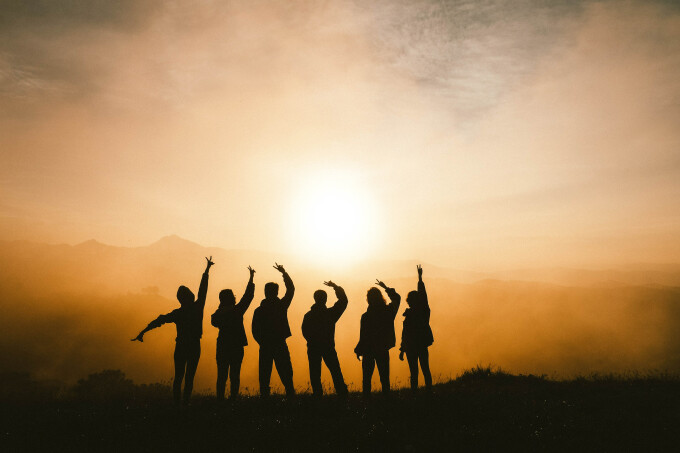 Relational discipleship has been a passion of mine for some time. It is something I watched my dad do for many years with other Christian men. Over the years I have prayed for God to bring men into my path who He wants me to invest in. A couple years ago I met briefly with a young man that was struggling with life's challenges. As I continued to pray for God's direction six months passed before we reconnected. We met weekly for a year or so for breakfast or lunch and discussed biblical responses to his current challenges and the Lord allowed him to make great progress toward Christ.
Eventually, he asked if my wife and I would be willing to meet with him and his wife related to their marriage. Marriage mentoring is not something we had done so we asked another couple if they would help. The six of us met for a few months and it was awesome to watch God work. There were plenty of tough conversations, tears, and laughter as God guided us every step of the way.
They made much progress as well and are now following God's principles and continuing to grow their faith as regular attendees at Jersey. Watching what God does through intentional relationships is what is so exciting for me. Each time we met, God highlighted things in my life that I needed to grow in or disciplines that I had done in the past but let go. These relationships are definitely not one-sided, all of us matured in our faith.
It can be hard to not direct things yourself, but all God wants is for us to trust Him and ask a few others to join us as we follow Him. Who is God leading you to intentional invest in for the purpose of maturing and multiplying your faith?