Preschool
Ages 2-5
Sunday Mornings:
Our preschoolers experience exciting worship and great small group teaching every week to learn:
God made me

God loves me

Jesus wants to be my friend forever
This month our theme is: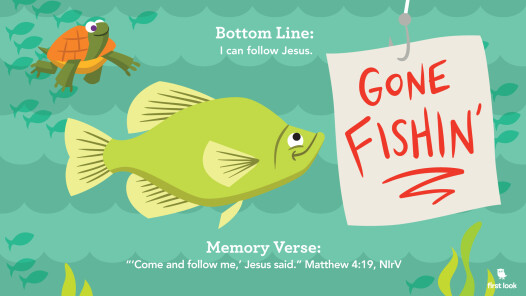 Wednesday Evenings
AWANA is our club for our 2-year-olds through 5-year-olds. 2 year olds are Puggles and our 3-5-year-olds are Cubbies. Our Puggles and Cubbies work through the age-appropriate teaching of the Bible and memorizing God's Word. AWANA meets September through May at 6:45 pm
Join our facebook group!

Upcoming Preschool Ministry Events