A TRANSITION FROM THE HCSB TO THE CSB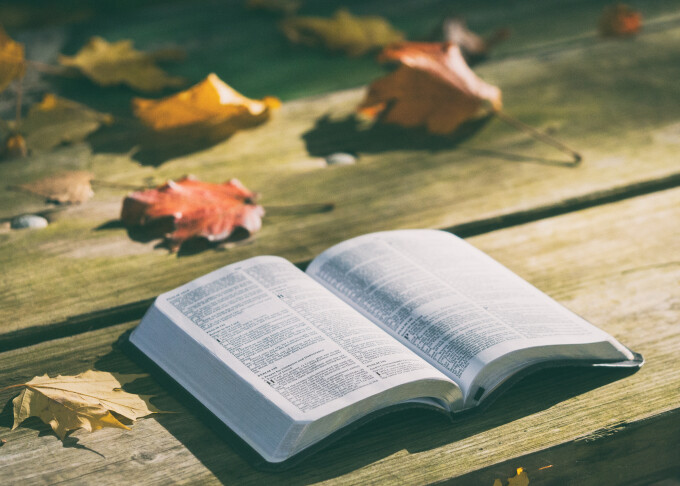 Due to advances in Biblical Scholarship and input from Biblical scholars, pastors and readers, the Holman Christian Standard Bible was updated in order to improve on the balance of faithfulness and clarity. The name was also changed from the Holman Christian Standard Bible to the Christian Standard Bible. The CSB is as literal to the original as possible without sacrificing clarity. Visit csbible.com for more information.
We will begin using the CSB across each of our ministries beginning Sunday, October 29, 2017.