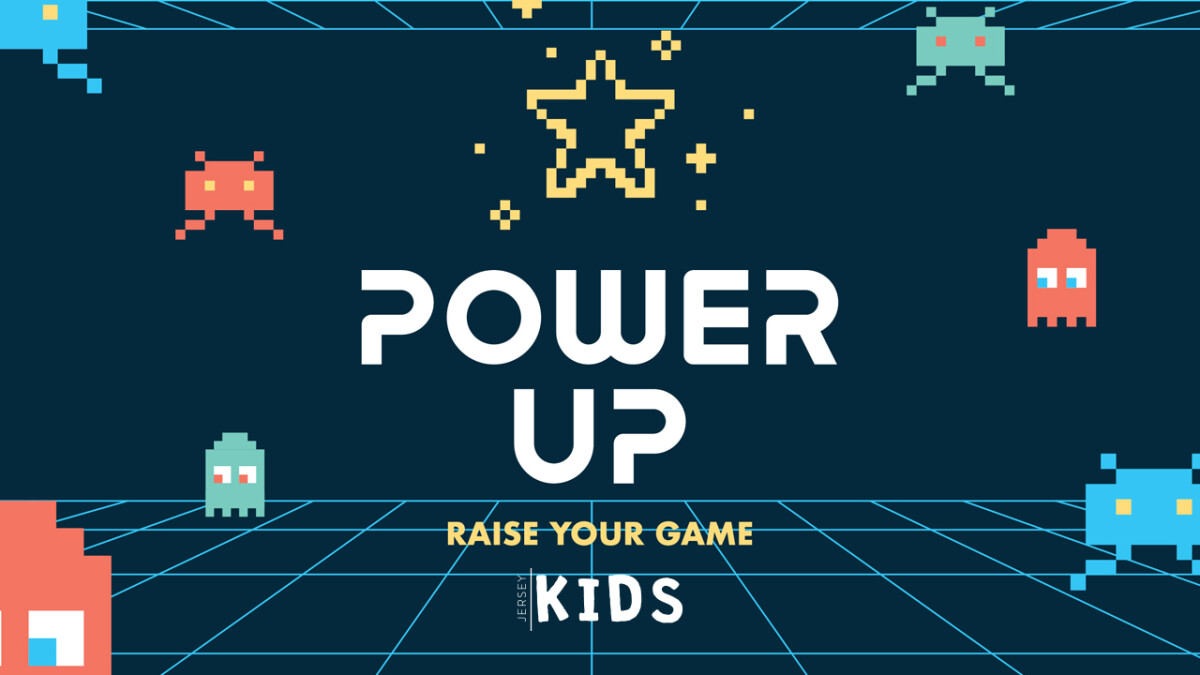 Daily, from 06/17/2019 to 06/20/2019, 9:00 AM - 12:00 PM
Mark your calendars for this awesome week!
Kids get Powered Up and Raise Their Game for life with Jesus at our 2019 VBS! Kids will learn that God loves them, wants a relationship with them, and He gives them the power to live for Him!
It's going to be an unforgettable week!
Monday, June 17 - through Thursday, June 20
9:00AM - Noon
Age 4 through completed 5th graders are welcomed!
Online registration has closed, but we welcome day-off registrations at the door! Please allow an extra few minutes to complete registration.
Want to help with VBS? Sign up to bring snack supplies here.